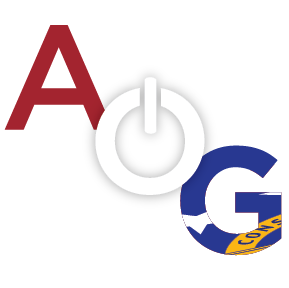 The 2016 Chattooga County Fair was a huge success with record setting numbers hit Saturday night. The Fair had everything one would expect to find at a County Fair, food, rides, blue ribbons and livestock.
Chattooga High School students were well represented at the Chattooga County Agricultural Fair. On Friday, night Senior Lakelin Pilcher took top honors in the goat show. Pilcher won 1st place in Showmanship. He also won Grand Champion showman for his doe and Reserve Champion for his weather. Sophomore Jorja Cooper won 1st place in showmanship in the Dairy Heifer Show. Junior Ashley Dooley took 6th place in the Dairy Show for her showmanship skills, and Freshman Addison Bridges won 3rd place in showmanship.
The younger students got in on the action too. In April of 2016, FFA and 4-H members began a 19 week poultry project specifically to participate in the Fair. Colton McCary, a 3rd grader at Leroy Massey Elementary student was part of the poultry exhibit.   Ian Shelton, a 5th grader at Lyerly won several ribbons for his pigs Tank and Terry that he has raised as part of the FFA and 4-H Market Hogs project. Ian is a 5th grader at Lyerly Elementary.
After a sudden storm slowed attendance on Friday night, Saturday's performance by Confederate Railroad and beautiful weather combined for record breaking attendance.