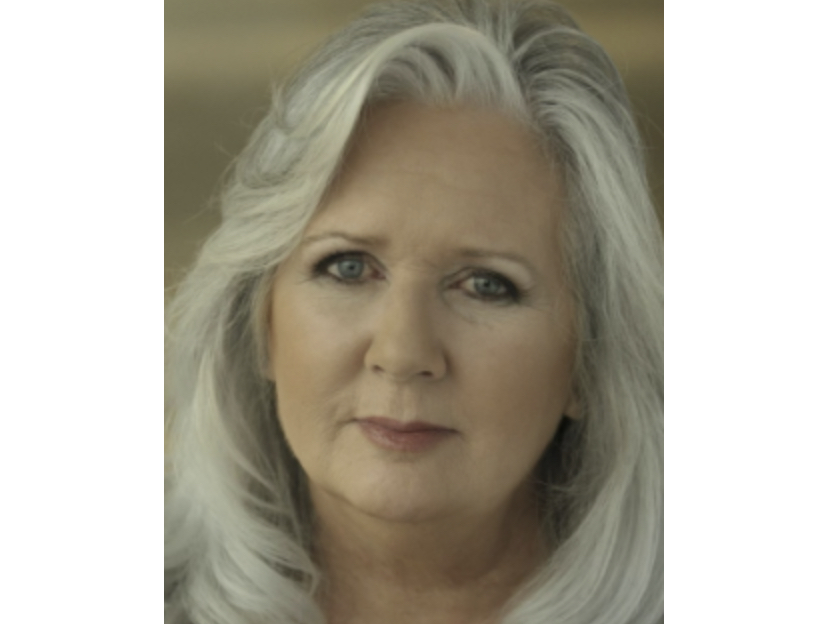 Mrs. Sheree Cook Hurley age 64 of Lyerly passed away Monday- February 7, 2022 at Advent Health- Redmond.

Mrs. Hurley was born September 12, 1957 to the late Aubrey and Mary Stinnett Cook. She was retired from USPS, and she was a member of North Summerville Baptist Church.
Survivors include her husband, Tim Hurley, children, Stacey (Emily) Roach, Shannon Roach,  Josh (Emily) Hurley, Journey Hurley,  Leslie (Blake) Gazaway, Jessie (Kyle) Shepard; brothers, Don Cook, Terry Cook, Jay Cook, 11 grandchildren, and 1 great-grandchild.
Graveside & interment services to celebrate the life of Mrs. Hurley will be held at 2:00 p.m. Thursday- February 10, 2022, at Subligna Cemetery.
Active pallbearers will be Bryce Gazaway, Celeb Butler, Blake Gazaway, Kyle Shepard, Tuff, Shepard, and Josh Hurley.
Mrs. Hurley will be in state at the Mason Funeral Home Thursday- February 10, 2022 from 11:30 until 1:30.
Due to the current health concerns for the community, those in attendance are asked to keep in mind the current guidelines and restrictions set forth by the C.D.C. as it pertains to social gatherings including the use of face masks and hand sanitizer.