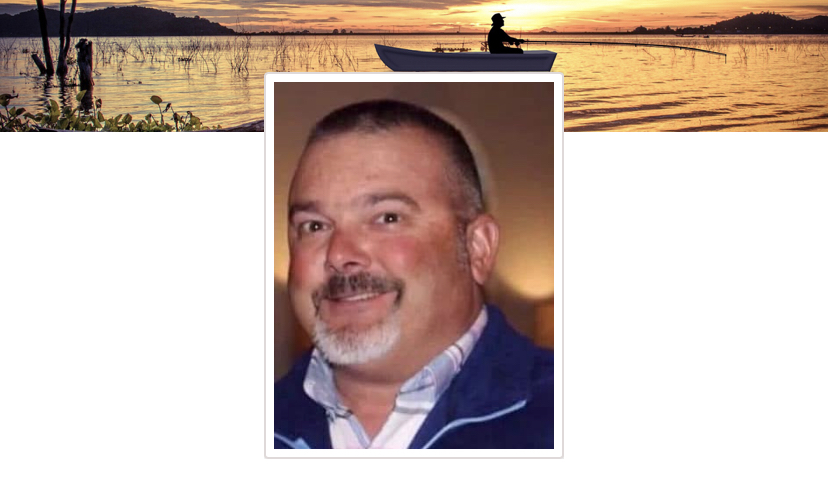 Mr. James "Jamey" Collette, age 51, of Centre, AL, died Tuesday, September 28, 2021, at Floyd Medical Center.
Mr. Collette was born January 9, 1970, in Portsmouth, VA, son of Jimmy Collette and Sammie Hall.  He was a member of North Summerville Baptist Church and was employed with Buck's Island Dealership.  He was also a veteran of the United States Army having served in Desert Storm.  He was a member of the Bass Anglers Sportsman Society and Lake Weiss Anglers.  He was an avid hunter and fisherman and loved anything outdoors.  He also was a Hunter Safety Instructor and a volunteer 4-H Instructor.
Mr. Collette is preceded in death by his grandparents, Ruth and Joe Collette, Roland and Eleanor Hall; first cousin, Maurice Collette; and a second cousin, Jordan Reynolds.
Survivors include his father, Jimmy Collette; mother, Sammie Hall; son, T.J. Collette; daughter, Brenlee Collette; a sister, Sally Collette; and the mother of his children, Tabby Collette.
A celebration of life will be held at 3:00 P.M. Sunday, October 3, 2021, from the Mason Funeral Home Chapel with Rev. Tom Russell officiating.
Mr. Collette will be in state at Mason Funeral Home and the family will receive friends from 1:00 P.M. until the hour of service on Sunday.
Due to the current health concerns for the community, those in attendance are asked to keep in mind the current guidelines and restrictions set forth by the C.D.C. as it pertains to social gatherings including the use of face masks and hand sanitizer.