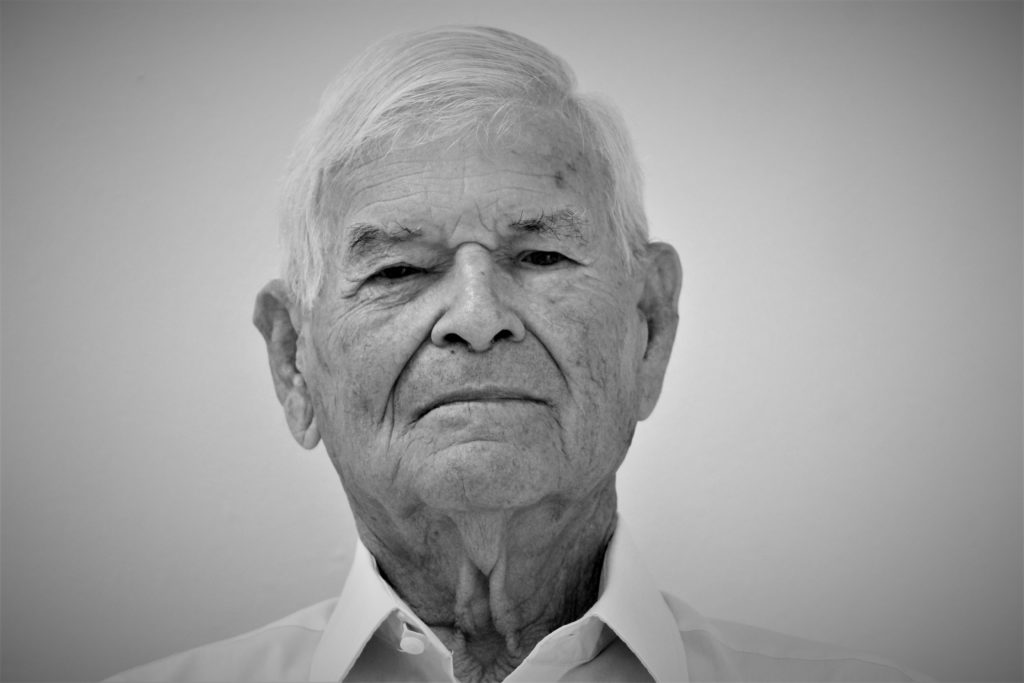 Mr. Billy Locklear was recently honored at a ceremony held for World War II Veterans. PFC Locklear served from 1943-1945 in the 4th Marine Division. Locklear completed his basic training in California and was on his way to Ewogima, when the Marines sent him to a little island called Saipan.
The Battle of Saipan was a battle of the Pacific campaign of World War II, fought on the island of Saipan in the Mariana Islands from June 15 to July 9, 1944. PFC Locklear was in combat for 23 days on Saipan, he was wounded and was hospitalized for eight months.
For his service to our country PFC Locklear received an Expert Rifleman badge, the Pacific Theater Medal, a Purple Heart  and a Presidential Unit Citation from President Roosevelt.