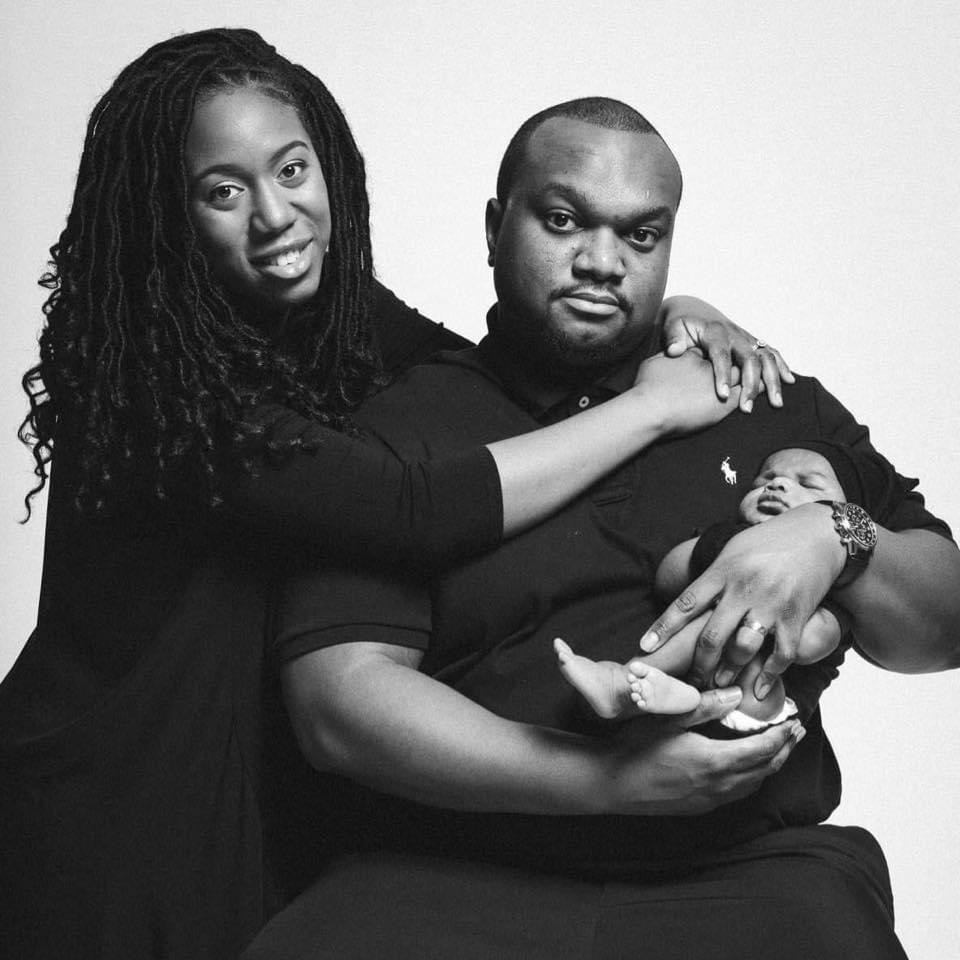 Summerville Main Street will host a Jazz Festival on Saturday, August 7. This New Orleans themed festival, where fun is the thing and Jazz is the king, is a free public event that will begin at 3:00 p.m. and run through 10:00 p.m. down the East Washington Street Streetscape. The first 2 blocks of East Washington Street from US 27 Commerce Street will be closed to traffic Saturday from 5:00 a.m. to 11:00 p.m. for this special event. Great music, good food, beautiful art, and many activities are planned for the whole family throughout the evening and into the night.
A highlight of the event is the River Arts District Playhouse – The RAD performance of Ain't Misbehavin', a musical show by Fats Waller, to be performed at 8:00 p.m. in the Open Air Pavilion. This show just finished 10 sold out performances in Rome at the RAD Playhouse. Tickets for special seating in the Open Air Pavilion are available for purchase at The RAD.biz or bring your lawn chair to enjoy the performance on the street.Chasity Brunache, chorus teacher for Chattooga High, Menlo, and Lyery schools, has one of the lead roles as ArmeliaMcQueen in the romantic comedy filled with jazz music from the 20's & 30's. Chasity has touched many lives in Chattooga County through music and education. She was named Teacher of The Year for 2020, and also serves as the Assistant Band Director for Chattooga High School and the 8th Grade Band Director for Summerville Middle School. Chasity has sung alongside of Phylicia Rashad during her days at Reinhardt University and interned with her vocal coach who worked for Tyler Perry on the set of For Colored Girls.


Music and comedy will fill the air throughout the day beginning at 3:00 p.m. on 2 stages. On the Cook's Stage The Chicken Gizzards Dixieland Band, made up of the faculty, staff and students of the Chattooga Band Program will kick off the eventat 3:00 p.m. followed by the Smooth Jazz Sounds of Jerry & Bengie at 4:30 p.m. and  wrapping up with Live Comedy by Brandon Gurley and Ask Tam A Gram at 6:00 p.m. On The GaGa's Stage Singer, Songwriter Hoyt Mangrum will lead off at 3:45 p.m. followed by a USO style performance by Emily Tumlin at 5:45 p.m. and wrapping up with a performance by professional musicians Andrew Horton & Jason Smith at 6:45 p.m.
Jazz fest cooks will not leave visitors hungry with what they have prepared. From New Orleans delicacies, such as Andouille,Jambalaya, and Gumbo to more traditional dishes like barbecue and tasty desserts, there will be plenty of opportunity to discover old favorites, as well as discover new and exotic foods. Tables will be set up on the street for outdoor dining.
A free Scavenger Hunt activity for youth ages 4-16 will be offered at the Summerville Main Street booth beginning at 4:00 p.m. Free Frio Popsicles will be awarded to the first 20 youth to complete the hunt with correct answers. Youth may also want to take part in mardi gras mask decorating or face jewel art.
Visitors will also be able to visit booths with jewelry, arts, paintings, and clothing, much of which are handcrafted. Parking for this event will be at the Summerville Depot and general parking areas in downtown Summerville. For more information on this event visit www.summervillega.org