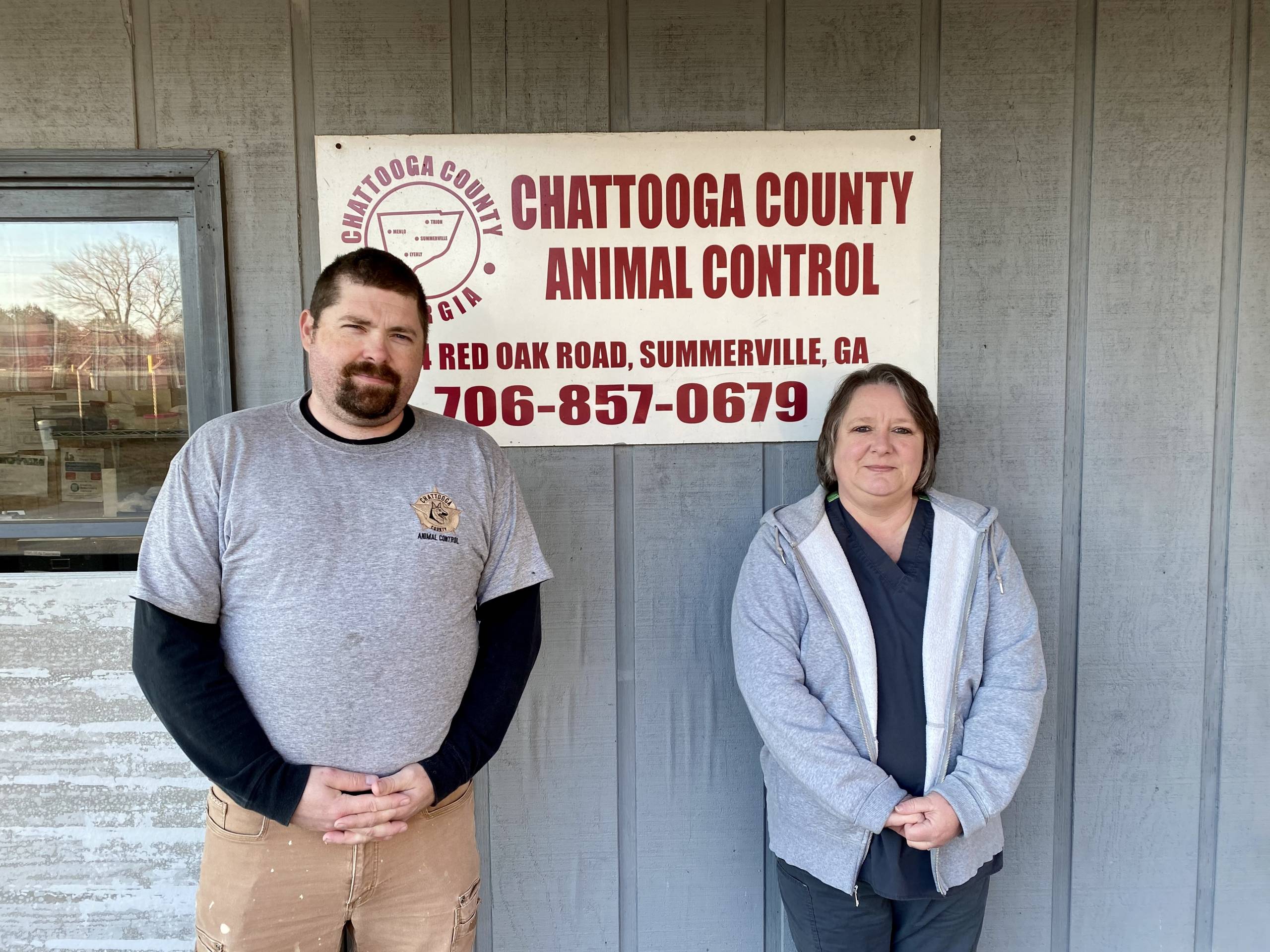 The week of Thanksgiving when April Dempsey took over as Director of the Chattooga County Animal Shelter she had several upgrades on her list of things to do.
But with all upgrades there comes a cost. With permission of Commissioner Elsberry, Dempsey decided to ask local businesses to donate materials to help with the improvements at the shelter, starting with the dog kennels.
Dempsey told AllOnGeorgia that so far, "Lowe's in Rome donated 10 gallons of paint, Home Depot in Rome donated enough concrete board for the inside kennels and Bryant and Sons in Summerville donated the concrete board for the outside of the kennels.  Marvin's donated the concrete blocks and mortar mix and some new lights, clips for doors and dog food.  I am so thankful to the businesses that donated and can't wait to see the finished project."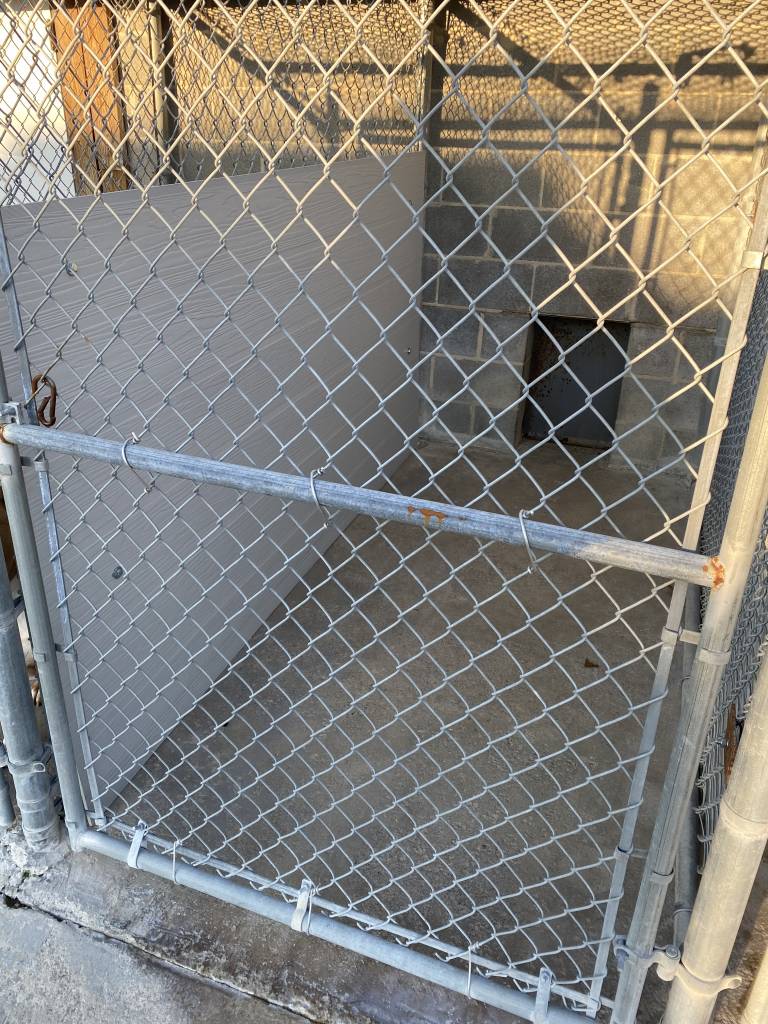 The shelter is also looking for volunteers to help lay concrete blocks in the kennels. The blocks and mortar will be supplied and the wall will only be one block high. If you are interested in helping please give April or Davy a call at the shelter: 706-857-0679.