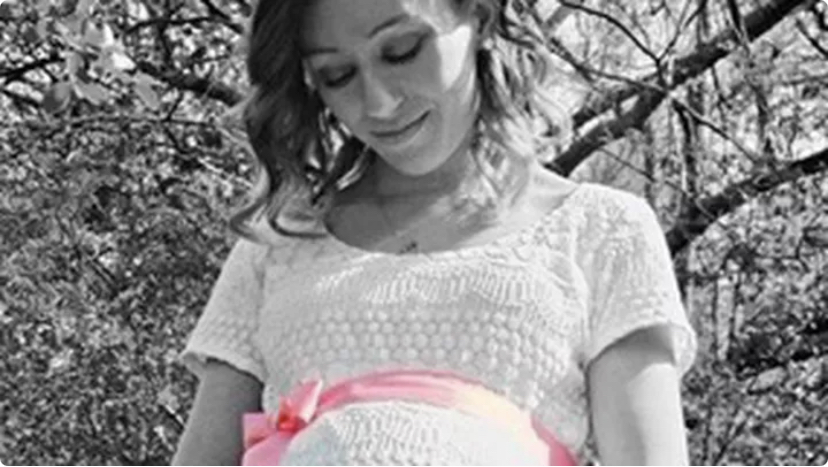 The girlfriend who investigators say was killed by a Huntsville police officer was from Trion, Georgia.

Courtney Spraggins was shot to death in Madison County, Alabama, on Lawsons Ridge Drive on Friday, Jan. 7.
The Huntsville Police Department (HPD) requested the Alabama Law Enforcement Agency's State Bureau of Investigation (SBI) lead the death investigation.
SBI charged HPD Officer David McCoy, who was off duty at the time of the incident, with capital murder. McCoy has been placed on administrative leave by HPD.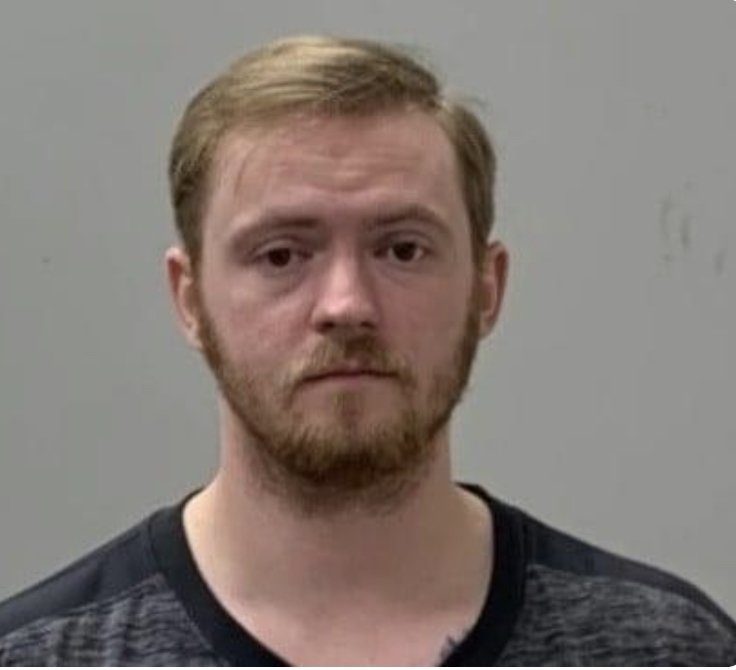 Huntsville police say she was in a romantic relationship with Huntsville Police officer David McCoy and was seven months pregnant.
Police say McCoy initially tried to convince other officers that she committed suicide.
But he has been charged with the murder.
WDEF reported that according to her mother, Spraggins was a registered nurse and mother of two children.
According to reports McCoy's defense attorneys are asking for a gag order on the case to restrict people from talking about their relationship.
A GoFundMe has been set up to help Spraggins' family with funeral expenses.