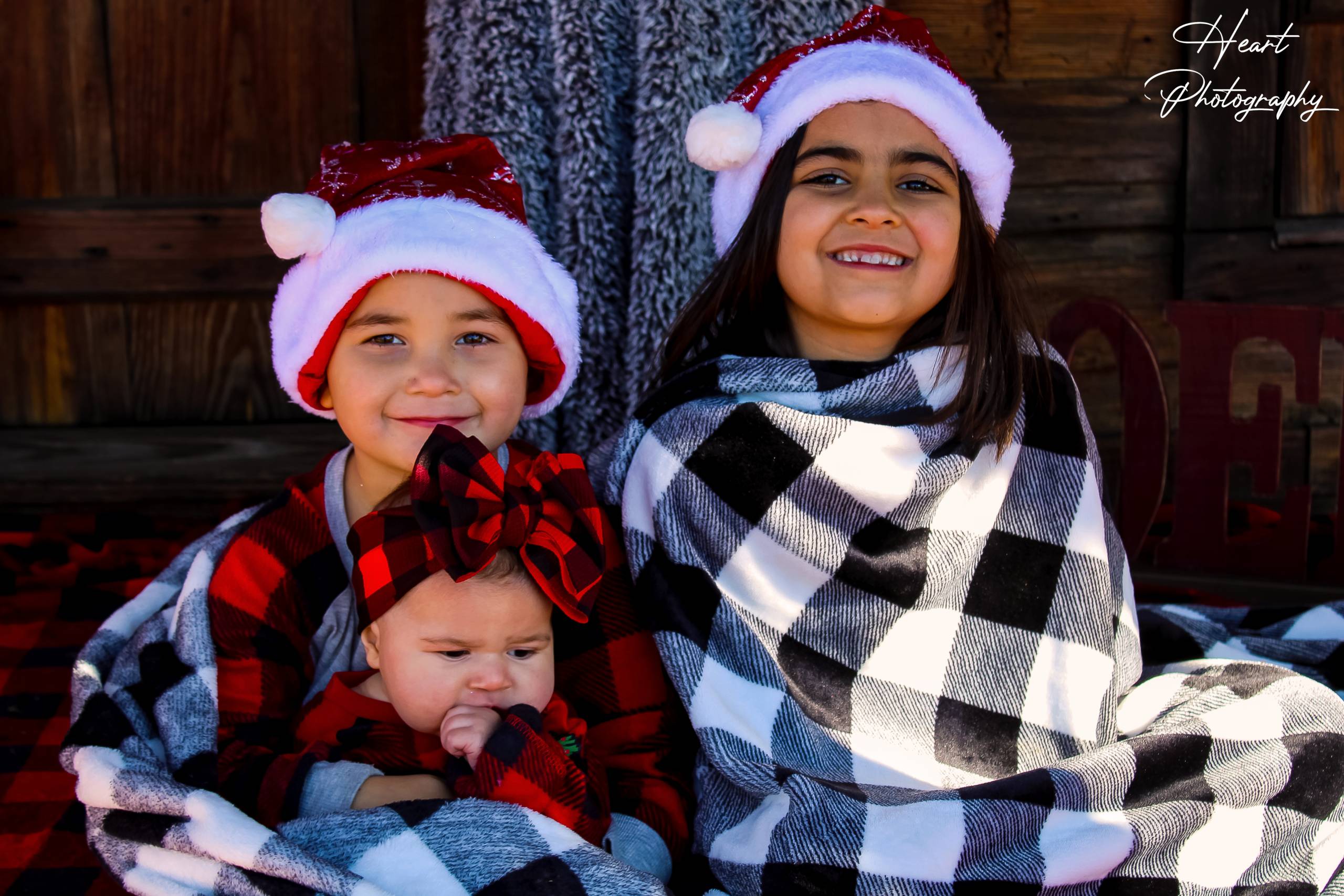 Photographer Kayla Petty, will he be doing Christmas photos outside at the Couey house on Sunday. December 19th from 10 am-6 pm.
The photo session is free. "It's and just my way of giving back to the community," Petty explained. "I don't have a Santa or anything but I do have my own props and such I'll be bringing."
Petty has been doing photography since she could hold an old Polaroid camera waiting for the film to develop, but launched her business, Heart Photography, two years ago.
"I firmly believe in capturing memories and giving people something to hold onto, because once our loved ones are gone pictures are one of the things we hold closest to the heart," Petty  said.
This is Petty's second year offering free Christmas photos. "I never will charge for my photos at holidays, because I firmly believe in giving back to my community and knowing if they need something done.. they don't have to pay a arm and a leg just to have special moments captured."
The Couey House is located at Dowdy Park, at 107 University St, Summerville, GA 30747.
After editing the photos Petty uploads the photos to Google drive, Flikr, and if that doesn't work she can place the photos on a CD.
"I ask for an email to send the links to, and if they need a CD I will send them an email that the CD is ready to be picked up and arrange a meeting to give the CD to the client. I also have a Facebook page where the client can see the sample (which consist of 5 images) from their session."