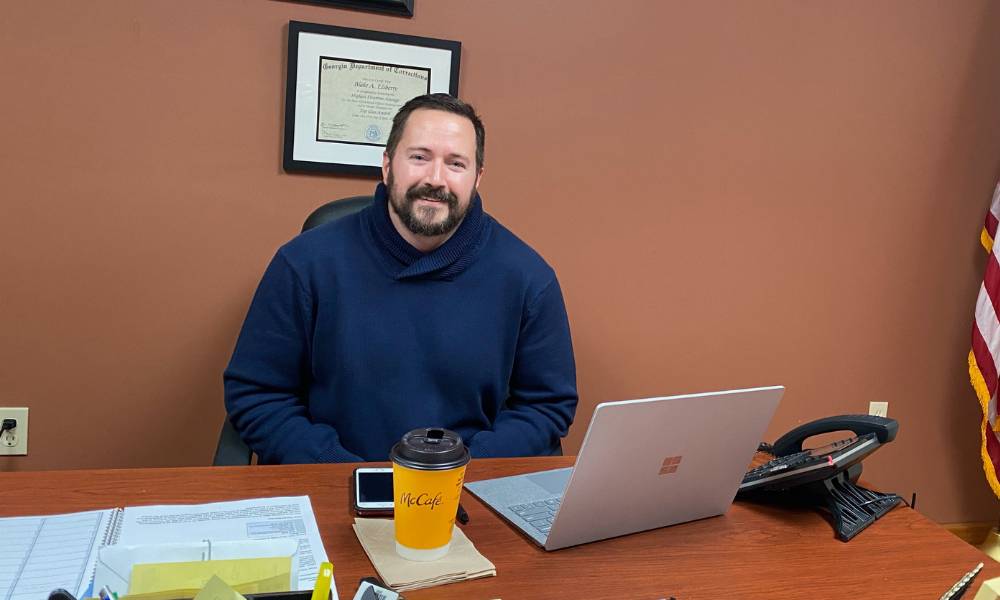 Chattooga County Commissioner Blake Elsberry along with the two municipalities in the county have issued a Joint Declaration of Local Emergency due to the flooding Saturday night.
The City of Summerville and the Town of Trion both joined the county in the declaration of local emergency.
There were  several homes, apartments and businesses flooded during this event. County officials are working on exact streets and addresses of all affected.
Pamela Vaughn, EMA Director, is making a list for the National Weather Service of all roads involved in this flooding event.
"We will be performing damage assessments today so I am working around that too please be patient with me. Also, if you all would share any pictures of the flood you have taken I would greatly appreciate it. The pictures will help document to FEMA to see if we will qualify for any assistance," Vaughn said.
The National Weather Service in Peachtree City Atlanta said that the system stalled over Chattooga County and two other Alabama counties allowing 6-9 inches of total rain accumulation for Chattooga County.