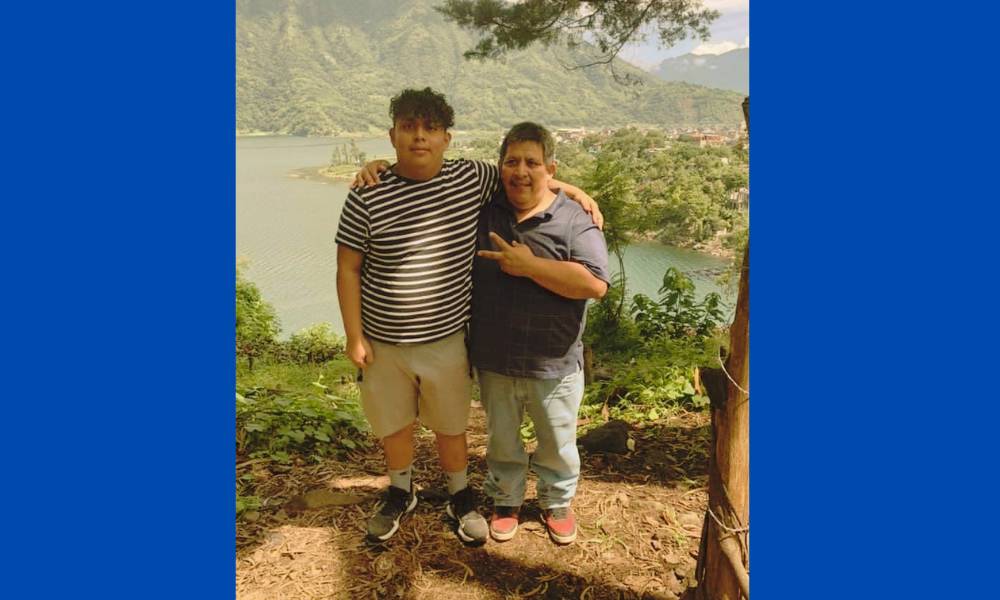 The Trion community is grieving the loss of 16-year-old, Josh Hernandez, who passed away due to injuries sustained from an ATV accident.
Josh was a Sophomore at Trion High School, where he was a beloved friend, classmate, and former football player.
He was in a four-wheeler accident Saturday which resulted in severe left side brain damage and was airlifted to Erlanger.
He had two brain surgeries to stop the swelling, but his brain is continued to swell, and Josh passed away Tuesday evening.
The family was out of work this week and most likely next week. The Trion community has decided one way to help the family during this devastating time is through monetary donations and gift cards.
Donations for the family will be accepted at Trion High School. If you would like to make a donation you can stop by the THS office and someone will meet you at the door.
Please remember this family in the days to come in prayer.
UPDATE: the family has set up a GOFUNDME account for the funeral expenses and medical cost:
https://www.gofundme.com/f/j32g3s-funeral-and-medical-cost?utm_source=facebook&utm_medium=social&utm_campaign=p_cf+share-flow-1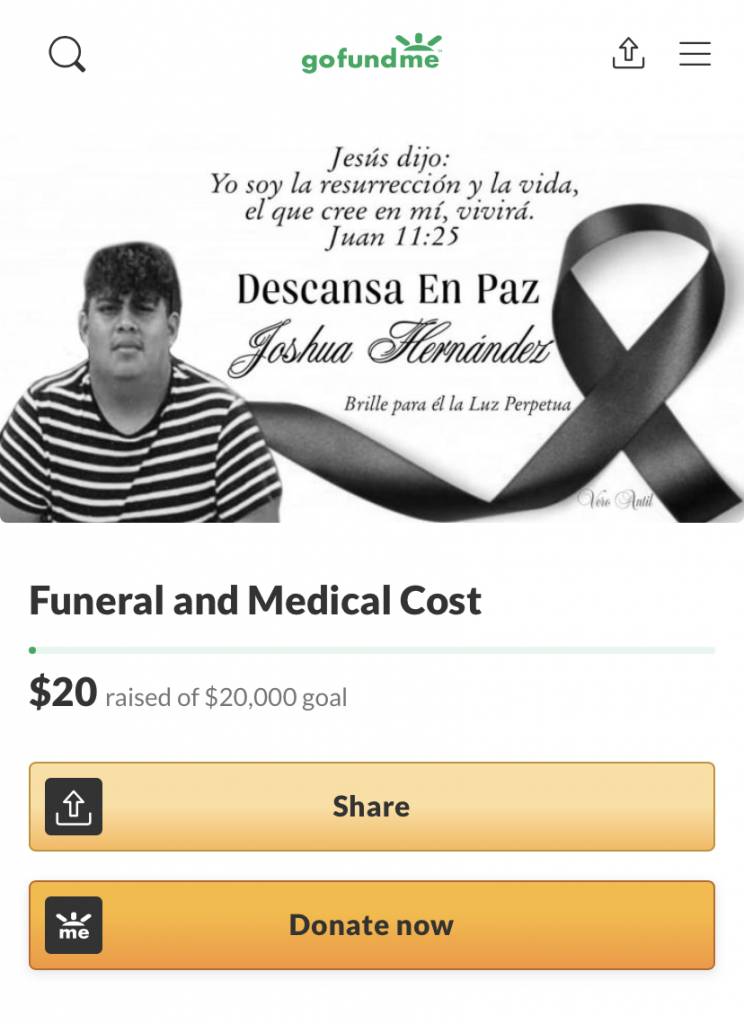 From the GoFundMe:
On Saturday, Josh was involved in an accident that caused severe brain injuries. Two surgeries were performed throughout the weekend in order to repair the damages. Josh put up a fight but sadly, on Tuesday September 14th, doctors could not find any brain activity and he passed away in the afternoon.
Our family is going through a great deal of pain and I am asking for donations to cover medical expenses and funeral cost in order to help The Hernandez-Solis family during this difficult time.