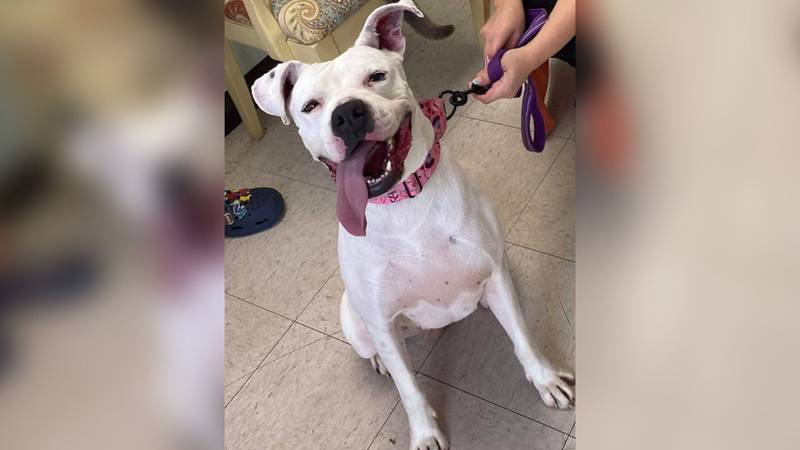 A Walker County rescue dog was recently adopted after nearly a year in a shelter.
Tilly was at the Walker County Animal Shelter for 324 days before she was adopted last week.
"324 days…
Three hundred and twenty four days!!!
Our shelter team has worked tirelessly to make sure we never lost Tilly for space or time. And today, all of the hard work and shuffling has paid off! She's been in just about every kennel we have at the shelter but today, she's a free girl! We hope and pray for a long and healthy life with her new family! She's such a great companion and deserves the best! 
We love you Tilly and we will miss seeing your face every day but we've been pulling for you all along! 
" Walker County Animal Shelter posted on Facebook.