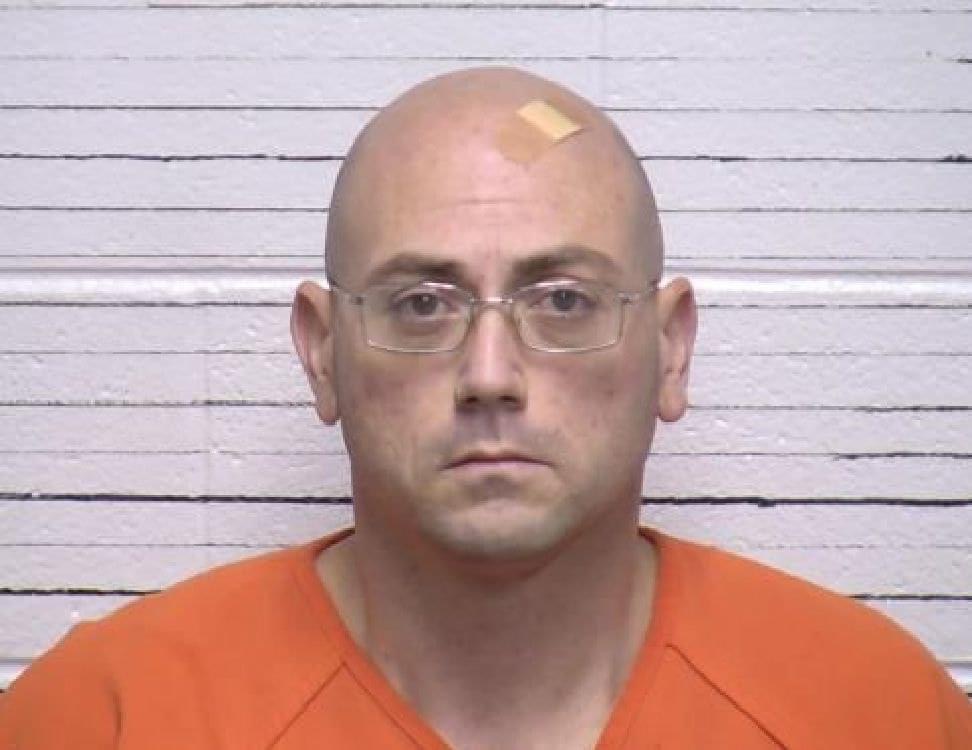 Dade County Jury Convicts Registered Sex Offender for the Murder of 23 year old Leea Abigail Raines.
On November 5th, 2021 Dade County Sheriff's Office responded to a deceased female laying in the roadway on Highway 299. Working with very limited information, law enforcement was able to identify a suspect and make an arrest within 24 hours of the crime.
The suspect was identified as Jeremiah Douglas of Trenton, GA. Douglas was a registered sex offender living in Dade County, and he was subsequently charged with the murder of Leea Abigail Raines (23 of Rossville) for pushing her out of a vehicle traveling at a high rate of speed on Highway 299.
He was convicted today on all counts (Malice Murder, Felony Murder, Aggravated Assault, Giving False Statements x2) and sentenced to life in prison without the possibility of parole.
Sheriff Cross wants to thank his Deputies and Detectives, the Georgia Bureau of Investigation Region 1 Office, and the Lookout Mountain Judicial Circuit District Attorney's Office for all the tireless hours of work they gave to get justice for Leea.
Sheriff Cross would also like to thank the numerous witnesses that came forward, the Georgia Department of Public Safety, the Trenton City Police Department, the Hamilton County Sheriff's Office – TN, and the Georgia Department of Community Supervision for their help with this case.