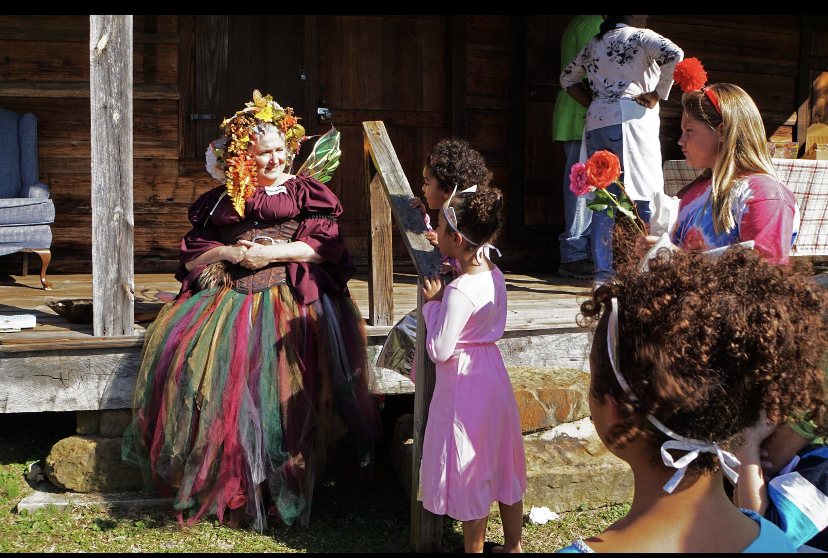 Royalty, fairies, pirates, and more will be found in J.R. "Dick"Dowdy Park during the sixth annual Summerville Mini Renaissance Festival, scheduled for November 6. Festivities will kick off at 11:00 a.m. with an official welcome from "Queen Anne Boleyn". Merriment will continue throughout the day through 5:00 p.m. This free community event will be held rain or shine.
The pageantry, artisans, and music of the traditional State Renaissance Festival will not be lacking at this event. Renaissance Performers from Georgia, Tennessee, and North Carolina will be on hand to delight festival goers with a magical experience at different stage areas. Event goers and spectators are encouraged to wear costumes to add more fun and excitement to the experience. The Renaissance Period would be 1300-1600. All ages will be delighted and amazed throughout the day, while enjoying live entertainment, shopping, art, games, and a feast fit for a king.
Traditional favorite Renaissance acts and characters will return for another year of frolic and fun. Tipping the actors is highly encouraged. Special interactive children's experience activitieswill also be offered. These ticketed activities include Tea with The Queen, Fun Time with Fairy Grandmother, and Tall Taleswith the Troll King. Tickets may be purchased on site. Spaces are limited. Additional children's games will be available within the Dowdy Park area.
Traditional Renaissance foods, such as turkey legs, jerky, and meat on a stick will be plentiful, as well as other tasty foods to tempt the taste buds of those attending. A multitude of artisansand crafters will be selling unique, handcrafted items and offering services such as axe throwing, hair braiding, a photo booth, face painting and more. Endless photo opportunities and fun for all ages and interests will also fill the day. To close out the festival, a traditional "Pub Sing" with fun and frolic from all entertainers will be held from 4:00 p.m.-5:00 p.m.
For more information on this event visit Summerville Mini Renaissance Festival 2021 on Facebook.