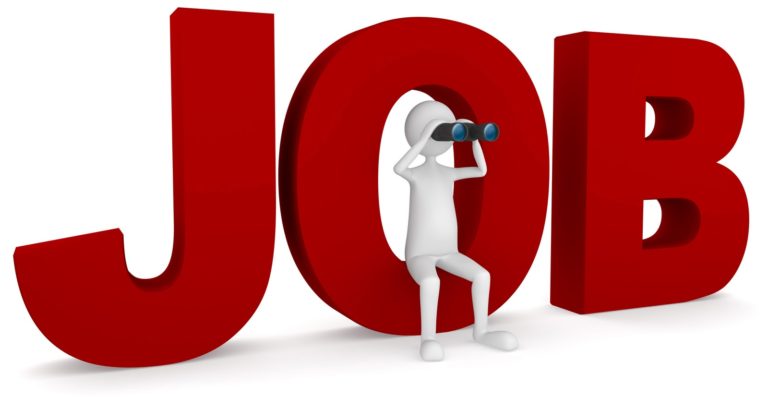 Chattooga County Schools Job Vacancy Announcement

Parent Mentor Needed
A parent mentor is a parent of a student with a disability who currently receives or has received special education services through an IEP.  The parent mentor assists other parents with navigating home, school and community.
This is a benefits eligible position working a 20 hours per week.
 The pay is $20.00 per hour.
Qualifications:
Must be a parent of a child with a disability who is receiving or has previously received special education related services through an IEP.
Have the desire to assist other families in building effective partnerships with schools and community that lead to greater achievement for their child

Minimum of a high school diploma or GED

To apply:  Obtain an application at the Superintendent's Office or print and complete a Classified Application from our website: 

www.chattooga.k12.ga.us

 ; 'Departments' then 'Human Resources'
 Submit application to:
Dawn Campbell, HR Director
Chattooga County Board of Education
33 Middle School Rd.
Summerville, GA  30747
706-859-3043
706-857-3440 fax
The Chattooga County Board of Education does not discriminate on the basis of sex, race, religion, national origin, color, creed, age or disability