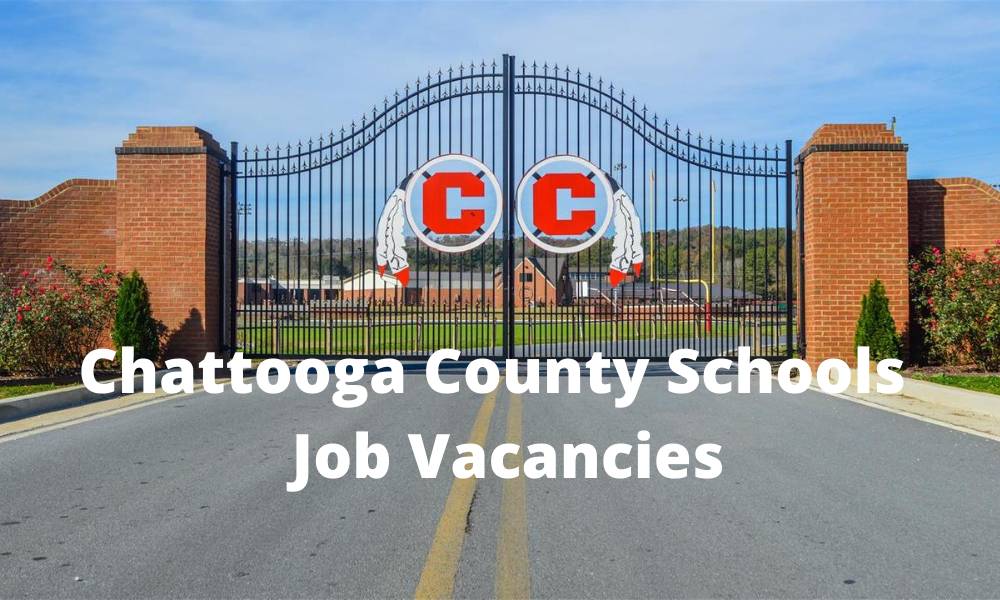 Chattooga County Schools    
Job Vacancies
Substitute Teachers  
Must have a minimum of a high school diploma or GED and completion of the state mandated Substitute Teacher Training through NW GA RESA.  To register for a class go to www.nwgaresa.com click on Substitute Teacher Training and select a date and location.
Substitute School Food Service Workers 
Must have a minimum of an 8th grade education.
Bus Drivers Needed  
(Full time and Substitute)
to provide safe transportation for students to and from school daily.
Full-Time Bus Drivers are benefits eligible including insurance, retirement and sick leave.  Bus Drivers work an average of 4 hours per day, 180 days per school year.  The annual salary is paid over 12 months.
Substitute Bus Drivers work on call, as needed.
To be eligible to apply you must hold a High School Diploma or a General Education Diploma (GED) and a valid CDL Driver's License.
Bus Drivers are required to hold a valid Class B CDL Driver's License with S & P endorsements.  (Once you obtain a valid CDL Driver's License; paid training is available for the S&P endorsement)
To apply:  Obtain an application at the Superintendent's Office or print and complete a Classified Application from our website: www.chattooga.k12.ga.us ; 'Departments' then 'Human Resources'
 Submit application to:
Dawn Campbell, HR Director
Chattooga County Board of Education
33 Middle School Rd.
Summerville, GA  30747
706-859-3043
706-857-3440 fax