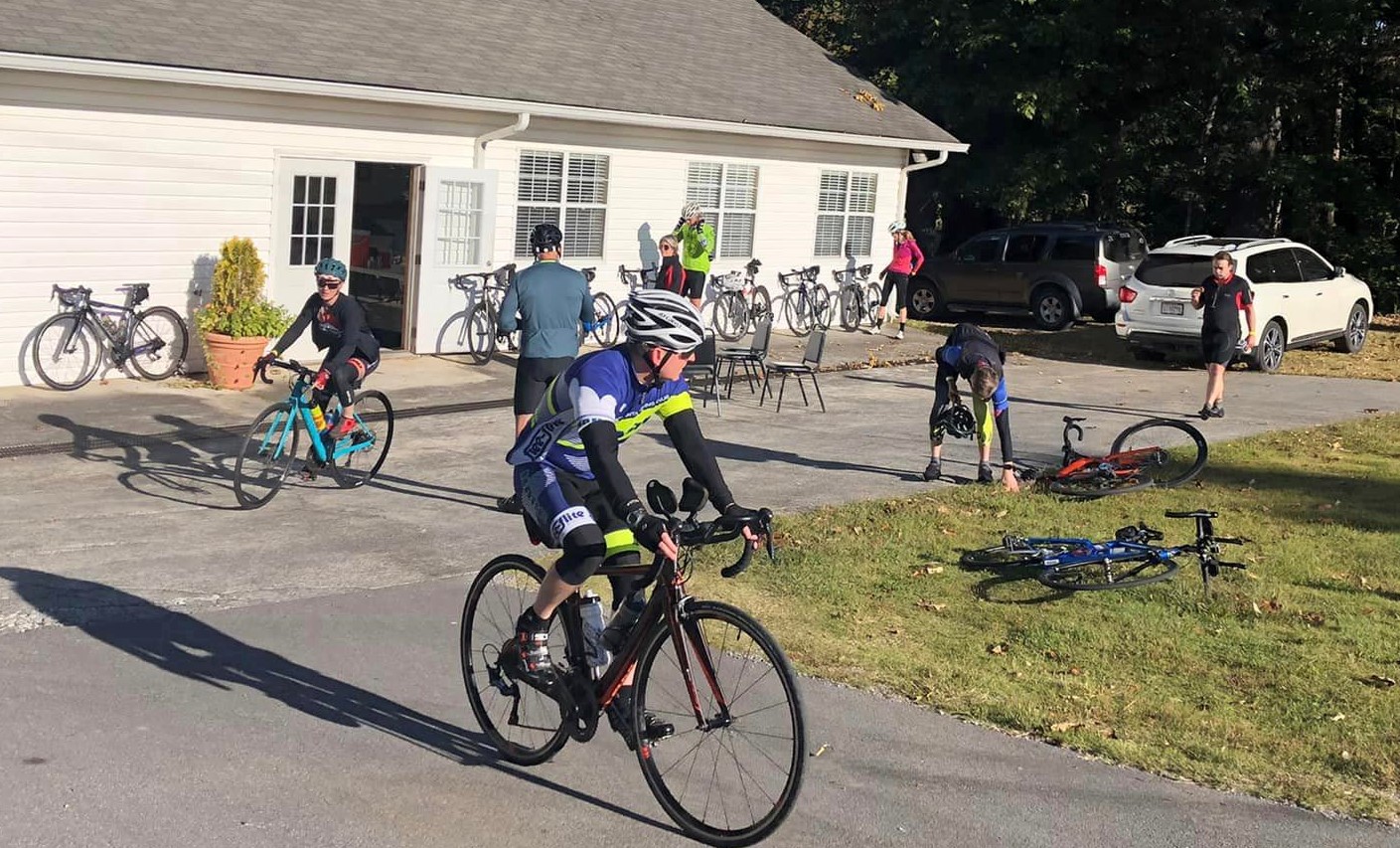 For the first time 2019, the Chattooga Century Bike Ride was held along the beautiful backroads of Chattooga County.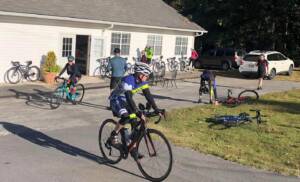 Around 100 riders from all over the southeast left the starting line at Chattooga High School and spent most of the day enjoying the perfect fall weather.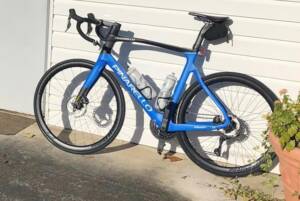 The ride was moved this year from the heat of August to the cooler temperatures of October.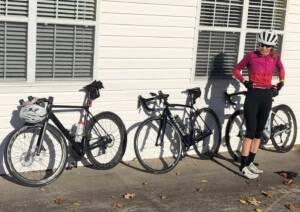 It is well supported by the citizens of Chattooga County with numerous rest stops and aid points; the most famous being at historic Alpine Community Church known for its warm hospitality and even warmer chocolate chip cookies straight from the oven!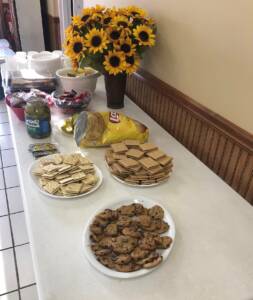 The ride benefits the Chattooga Athletic Booster Club.