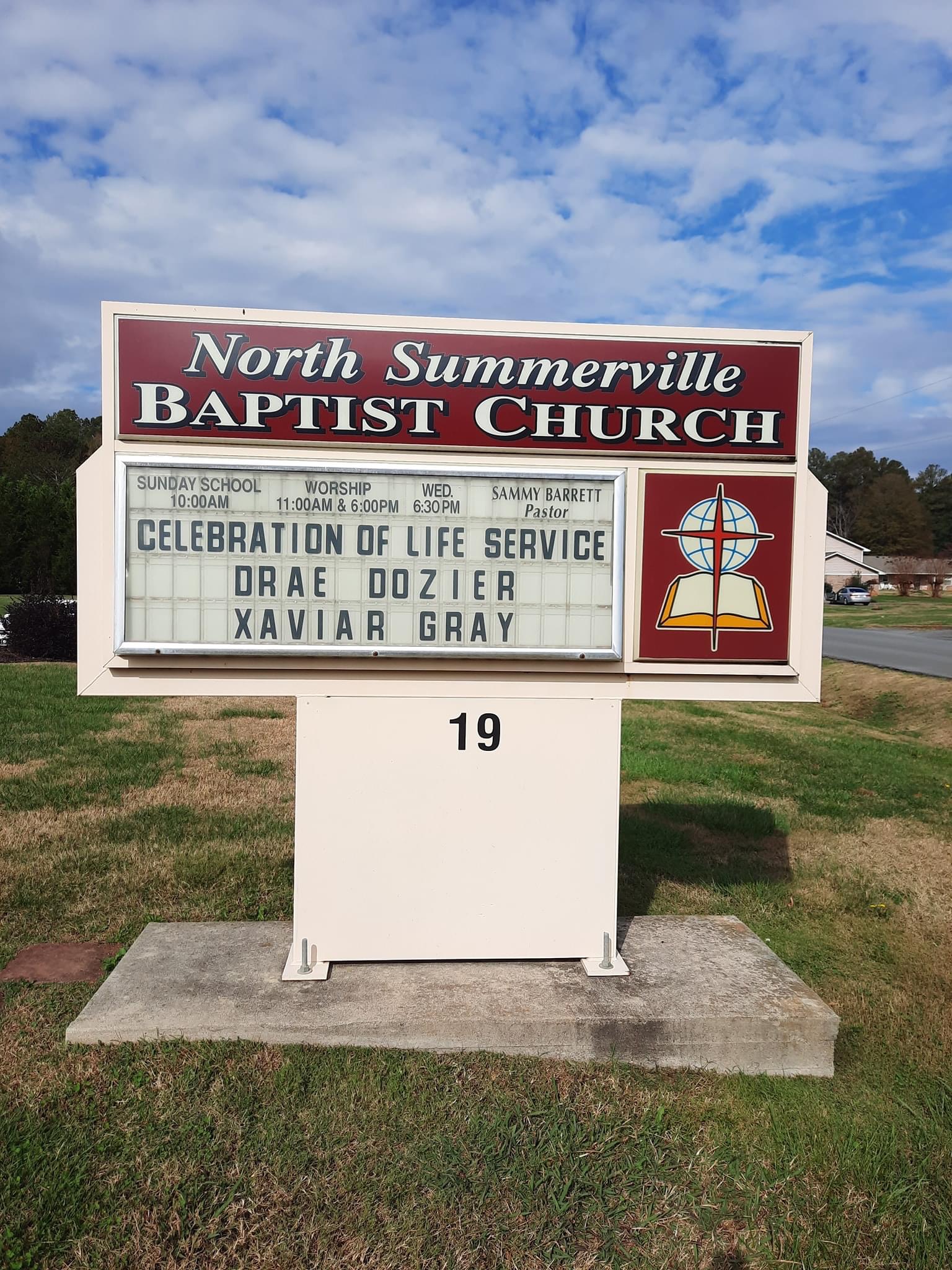 The Chattooga community gathered to pay their final respects to two Chattooga High School football players killed in a deadly crash.

Hundreds gathered at North Summerville Baptist Church for the celebration of life service for 14-year-old Tydravevius (Drae) Dozier and 15-year-old Xaviar (Zay) Gray.
"For a week the community came together in a show of support and love for these grieving families. It was evident by the numerous people who came to visitation and attended the funeral. We are truly one tribe! Monday November 7th we laid these boys to rest, but leading up to Monday the pastors and churches in our community prayed for God to comfort them in His peace. At the funeral we experienced the presence of God in a powerful way. We seen God use His Word to comfort, encourage, and speak peace into the hearts of us all. Also we seen the Holy Spirit draw the lost to know Jesus as Savior. Around 50 people stood saying they wanted to follow Christ and were saved! Over 500 people in the church clapped and praised God for His power, grace, and comfort! The families, friends, and community began to heal because of the Lord moving in such a powerful way. Please continue to lift these families up in prayer and love them as they move forward together," Central Avenue Baptist Church Pastor, Brandon Bishop said.
Dozier and Gray, and 16-year-old Zantivian (Duke) Brown died in a crash in Chattooga County last Sunday on Georgia Highway 114 in Lyerly. A celebration of life for Brown was held over the weekend in Floyd County. Otis Tennard, Jr., 54, was also killed in the crash.
Four people were killed when the Audi RS5 they were in veered off the road, became airborne, and hit an embankment early Sunday morning, according to the Georgia State Patrol reports.
A fifth victim, Winifer Reynoso remains in critical condition at a nearby hospital. Rositas has been updating the community via social media posts on Reynoso's condition.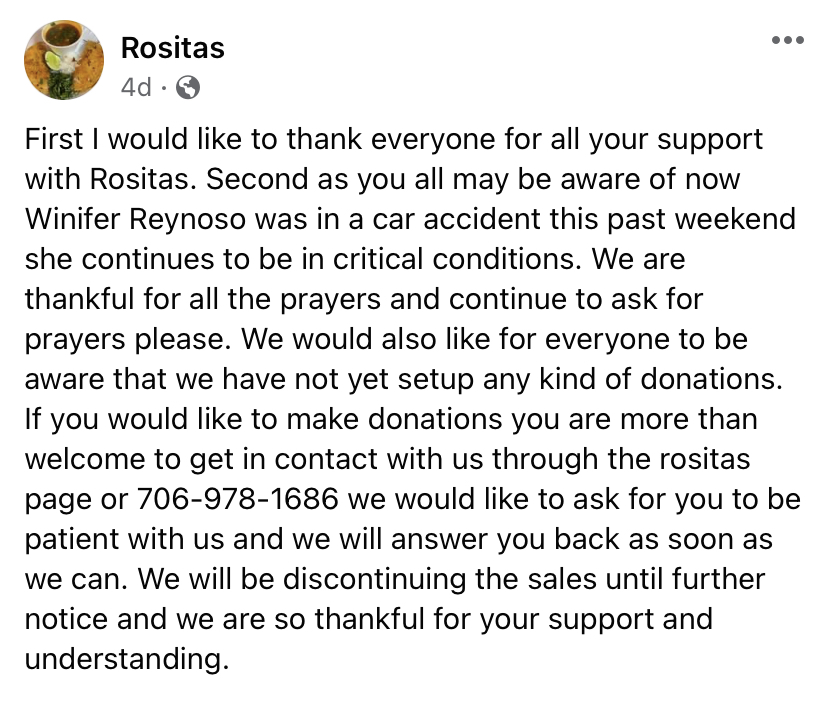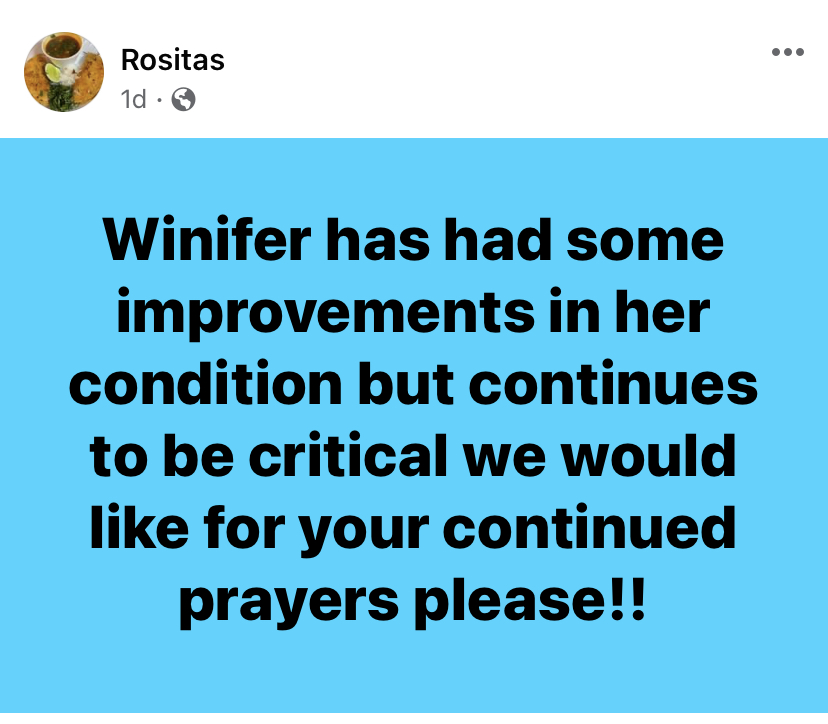 All three teenagers attended Chattooga High School and played football for the Indians.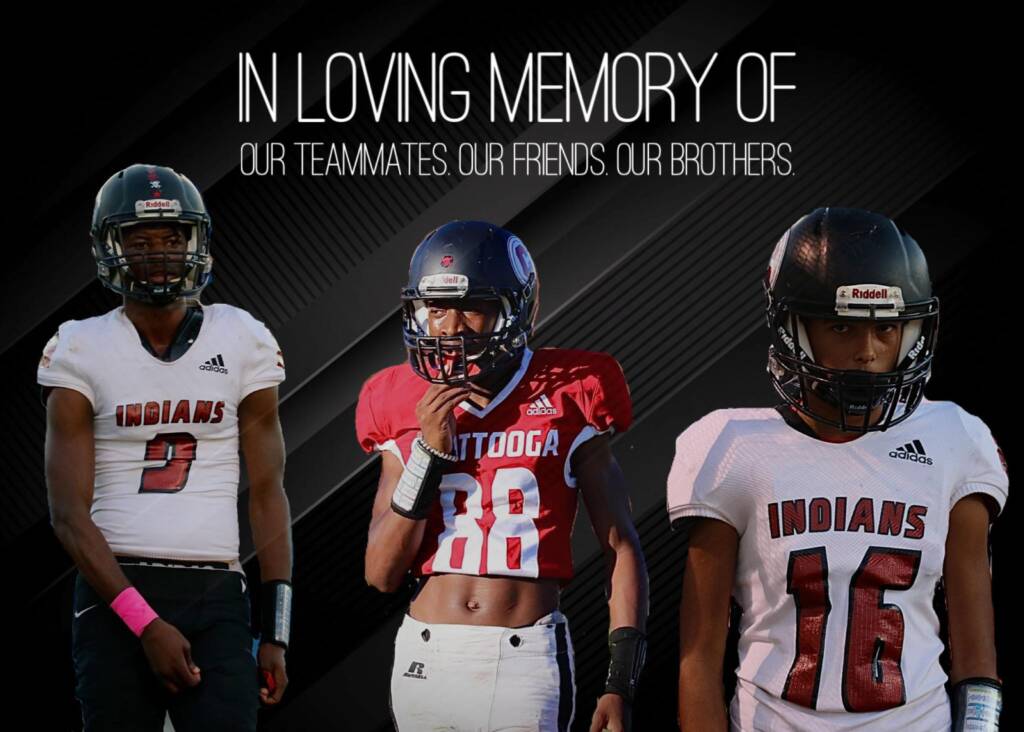 As the funeral procession made it's way to the gravesite the Trion football team stopped practice and walked to the side of the road to pay respects.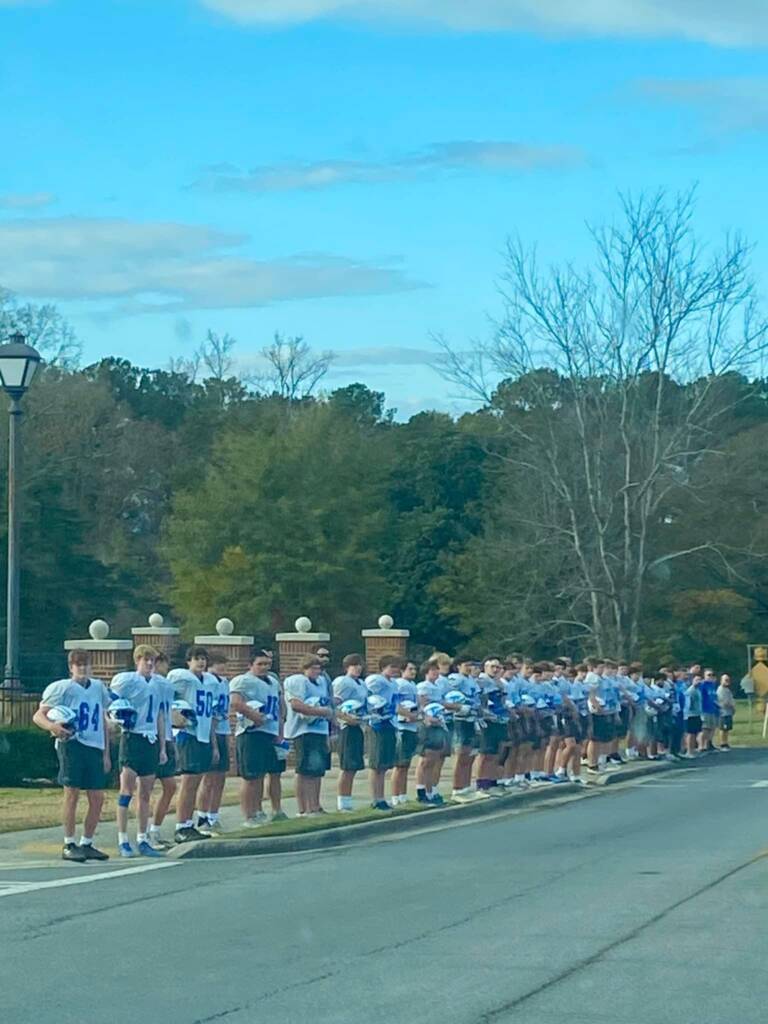 The Georgia State Patrol is still investigating the crash.
Order of service for Drae and Zay
Processional…song Lion of Judah
Song: I can only imagine
Eulogy for Drae: Pastor Lebron Long
Life Purpose Worship Center
Song: Dancing in the Sky
Message over Drae: Lebron Long
Song: I Miss You
Eulogy for Zay: Coach Jared Groce
Head Basketball Coach CHS
Song: Awesome
Message over Zay: Pastor Brandon Bishop
Central Avenue Baptist Church
Recessional: One Sweet Day
The funeral was recorded and can be viewed below.