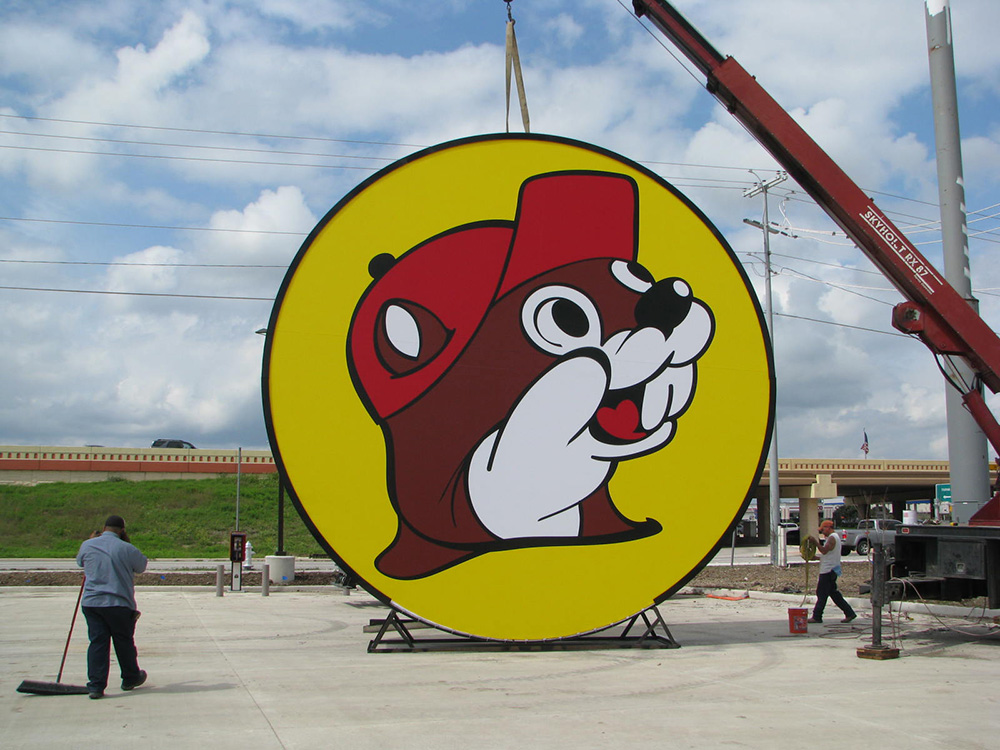 Buc-ee's — in northwest Georgia — open for business. The Calhoun/Adairsville Buc-ee's is now open!
A news release  calls the store the "home of the world's cleanest bathrooms, freshest food and friendliest beaver," the new Buc-ee's location will be located on Union Grove Road, just off Interstate 75.
https://www.google.com/maps/place/601+Union+Grove+Rd+SE,+Calhoun,+GA+30701/@34.4407194,-84.916995,17z/data=!3m1!4b1!4m5!3m4!1s0x885fffff954338b9:0x54a0cf97800f65ec!8m2!3d34.4407194!4d-84.916995
Buc-ee's Calhoun will occupy more than 53,200 square feet and offer 120 fueling positions just outside its store, with thousands of snack, meal and drink options for travelers. Buc-ee's staples — including Texas barbeque, homemade fudge, kolaches, Beaver nuggets, jerky, fresh pastries, fruits and clean bathrooms — will all be available.
Buc-ee's Calhoun is the company's second travel center in Georgia, about 160 miles from its first location in Warner Robbins. The two Georgia stores continue Buc-ee's multi-state expansion across the South, joining locations in Florida and Alabama. Buc-ee's first travel centers in South Carolina and Tennessee are currently under construction, while Buc-ee's continues to operate 38 locations across Texas, where it was founded.