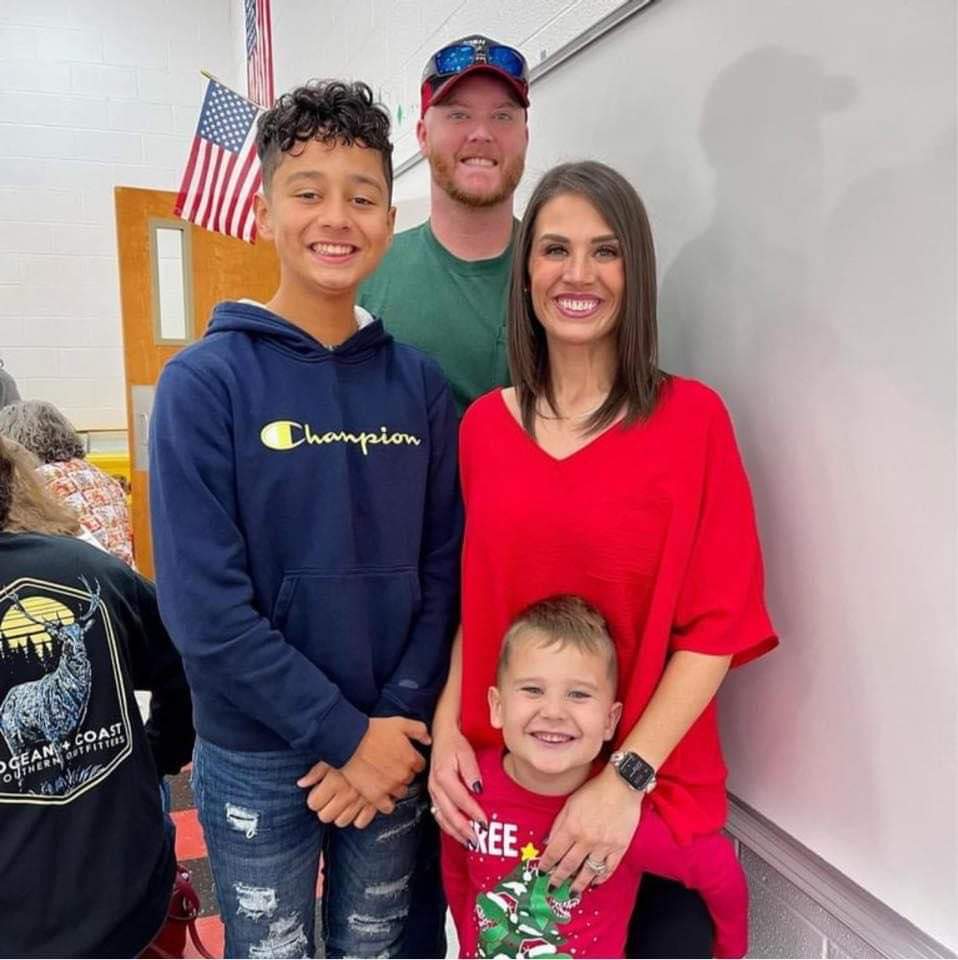 My name is Bonnie Kinnamont Fletcher. I am a local business owner, employee of our local radio station, a wife, a mother to two boys who attend Lyerly Elementary School and I am a 2003 graduate of Chattooga High School.

I had submitted my name for the Lyerly seat when it had been left vacant by a previous board member. I knew I wanted to be on the board but I didn't realize just how much it meant to me until they announced one of the other candidates as their selection. I believe Spencer has done a great job in the Lyerly seat and will continue to do so through the remainder of his term. Once he announced that he would not run for re-election, I felt it was time to put my everything into running for the position.
While I may not have a political or educational background, I do have a deep love for the community, the administration of Chattooga County Schools and most importantly, the children. I have always been very involved in my children's education, their athletics and extracurricular activities. I offer myself regularly to assist other parents and our school system because I truly believe that working together, we can provide the tools necessary for the success of each child.
I will be submitting to qualify for the Lyerly seat and I am asking for the support of our County. We can work hand in hand to provide a bright and promising future for our schools. I have so many ideas that I would love to bring to the table and hope that I can do so. If elected, I will work hard, pray a lot and always make sure that the students are number one. Thank you all!