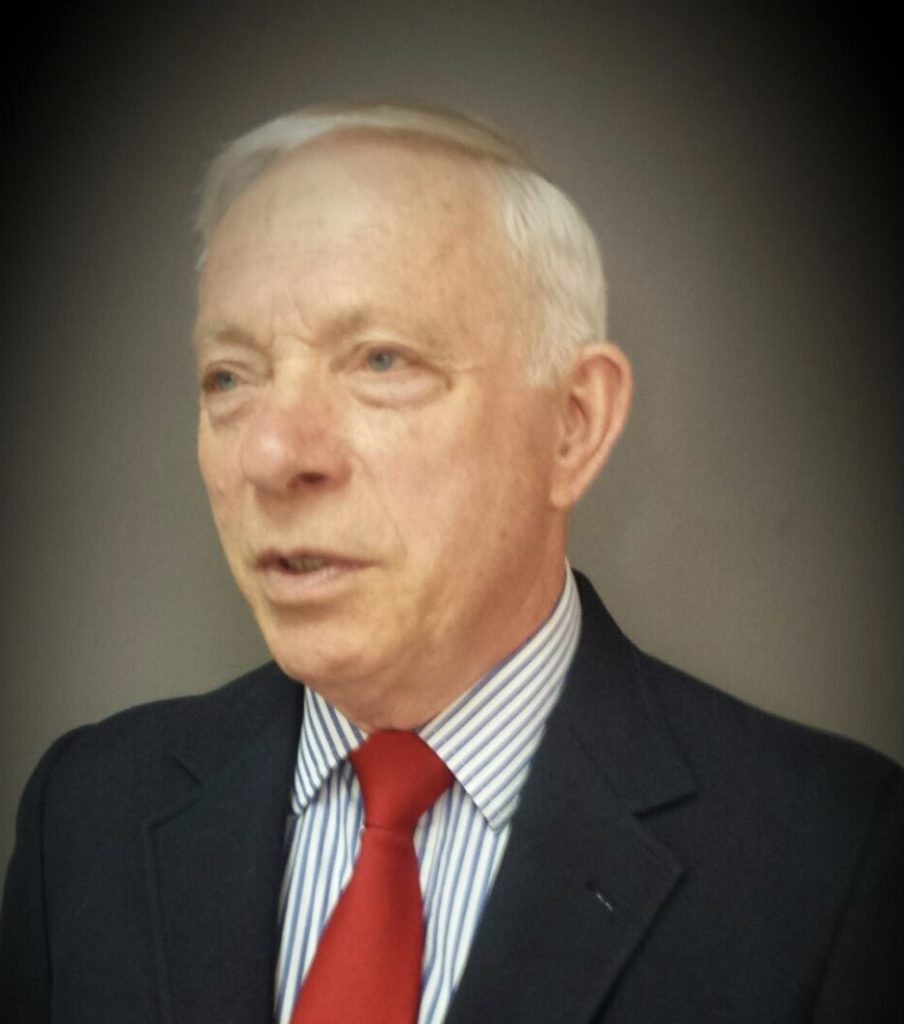 The Chattooga County Board of Education members attended a budget training session Tuesday, February 12th in the Board Room.

Listen to the shocking moment when 2-year veteran and Chairman of the Board of Education John Agnew displays his knowledge of one the largest curriculum items on the budget, when he asks "What is CTAE?".  Assistant Superintendent Jared Hosmer answered Chairman Agnew's question while the audience sat in stunned disbelief.
The video below was created by the Audio Video Technology and Film class at CHS. All of the footage included in the video depicts CHS students who are involved in CTAE courses at the school. All of the footage is from events and activities that have taken place so far this school year (2018-2019). There are many spectacular things going on in classrooms at CHS and teachers are producing students who are prepared for the world of work and for post secondary education in the 21st Century.
CTAE Programs offered at Chattooga
Agriculture Science
Agriculture Mechanical Systems
Food Animal Systems
Animal Mechanical Systems
Horticulture
Trade & Industry

Carpentry (Electrical, Plumbing, and Masonry are also included in this pathway)
Welding
Automotive
Basic Maintenance and Light Repair
Family and Consumer Science
Early Childhood Education
Nutrition and Food Science
Healthcare Science Technology
Patient Care – CNA
Emergency Medical Responder
Business & Technology – Includes Microsoft Office IT Academy
Dual-Enrollment Mechatronics

Other Pathways:

Fine Arts:

Visual Arts
Band
Chorus
Law and Public safety
Advanced Placement:
If a students takes 2 foreign language courses and AP courses they can satisfy their Advanced Academic Pathway.
Dual Enrollment Courses Currently Offered: Move on When Ready

Advanced Composition
American Lit
British Lit
College Algebra
Interpersonal Relations
Tools for College Success
World History I
World History II
Psychology
Sociology
"The CTAE Department at Chattooga High School works tirelessly on a daily basis to ensure our students are prepared for the next steps they choose to take in their lives," CTAE Program Director, Emily Mobbs said.
❑
9 Career Clusters/15 CTAE Pathways
❑
Approximately 601 students enrolled in CTAE classes
❑
2017 High School CTAE Enrollment – 74.48%
❑
All Middle Schools offer programs in
Agriculture, 1 Middle School also offers FACS and Business programs
❑
Advanced Manufacturing Pathway – GNTC Dual-Enrollment
❑
I
ncrease in Pathway Completers:
o
Early Childhood Education
​
63
o
Business & Technology
​​
30
o
Advanced Manufact
uring
​​
4
❑
Work-Based Learning (The 4-day week is a major asset to this program and allows students time to work and full day instead of just afternoons.)
▪
Approximately 34 Students enrolled
o
Monies earned last year
o
Hours worked by our students last year
o
Welding team (4 students)
o
FFA 6 Teams/Individuals qualified for state events (18 students)
o
1 Won state (also named top overall in their event)
o
Welding team placed #9
th
o
1-2
nd
place in Goat Production SAE Project
o
Recent Graduate named Top Student at Tulsa Welding School
o
1
st
Place in FFA Quiz at ABAC
o
Numerous Competitors placed in Region and Area competitions