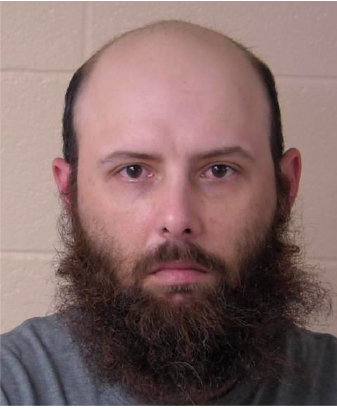 A Trion, Georgia man stands accused of arson following a multi-jurisdictional investigation into an intentionally set fire.  The Walker County Sheriff's Office arrested 34-year old Justin Curtis Rogers over the holiday weekend on charges of 1st degree arson and 1st degree burglary.

The fire occurred shortly before 9:00 a.m. on the morning of April 23rd.  Walker County Fire Marshal Scott Forrest says the home, located at 113 West Magnolia Street near LaFayette, was vacant and did not have power at the time of the fire.  The county's Accelerant Detection Canine Team made the determination that an accelerant was used to set the fire.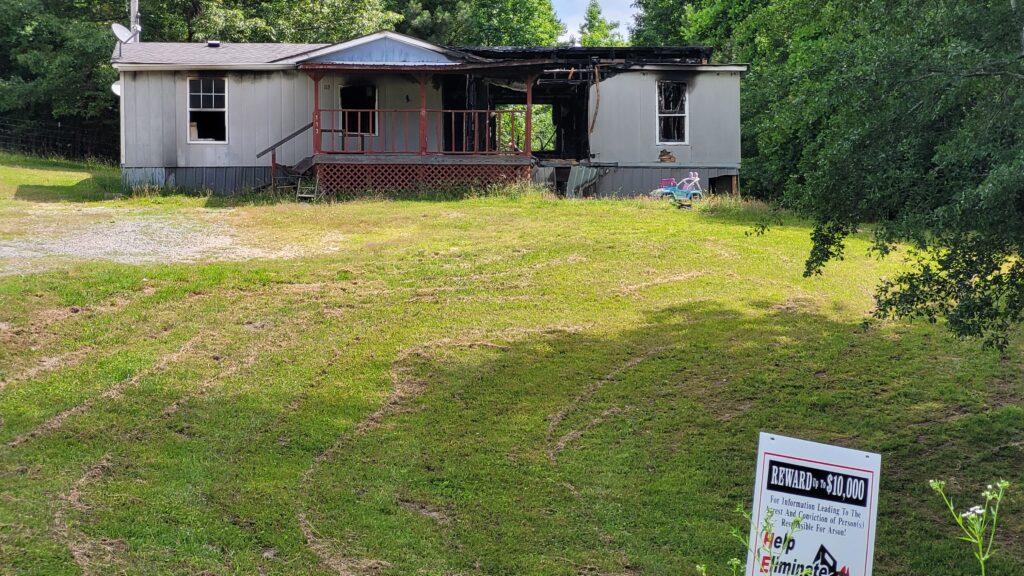 An investigation by Walker County Fire Rescue and the Georgia State Fire Marshal's office developed Rogers as a suspect. He was the most recent tenant of the residence and reportedly had a heated exchange with the property owner about being evicted.  A call to the Georgia Arson Control tip line also pointed investigators to Rogers.
Rogers was in the Walker County Jail on unrelated charges at the time of his arrest. He has a lengthy arrest history that includes a number of drug-related offenses, theft, hit and run and fighting.