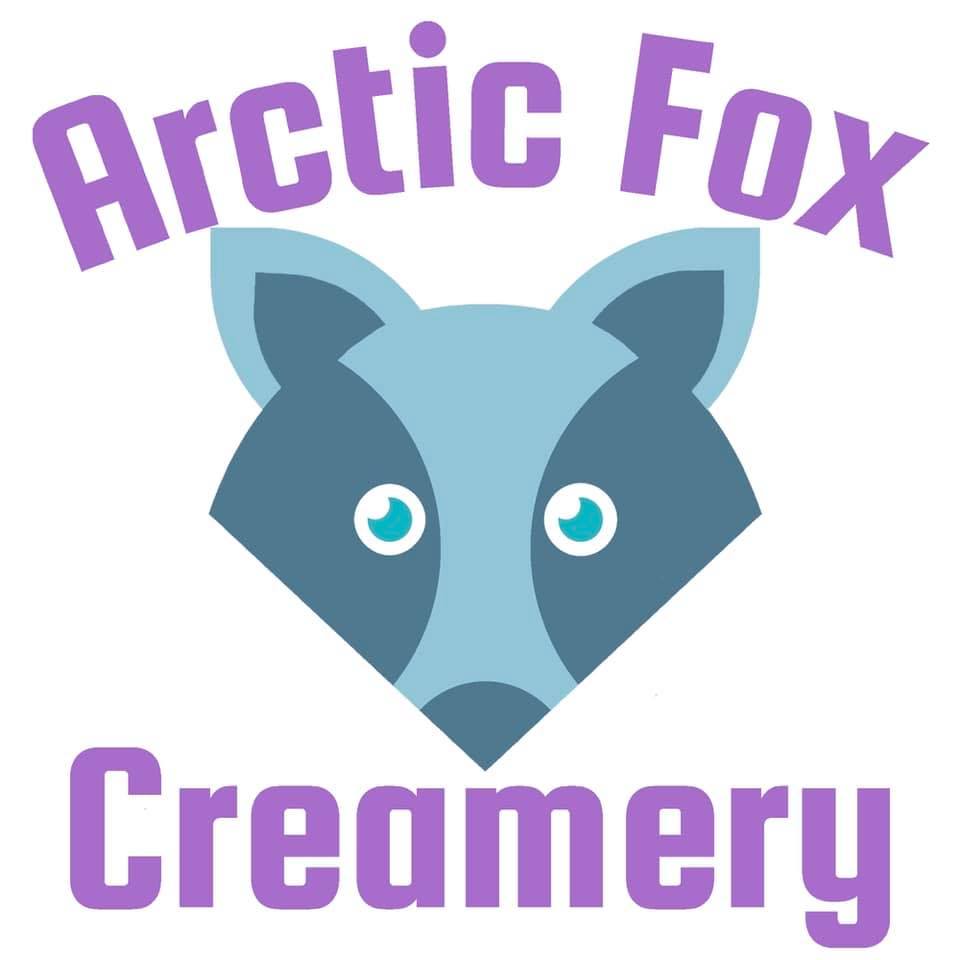 Vanessa and Dane Maddux are bringing a family friendly ice cream shop offering a wide variety of creamy treats for all ages to Summerville, Georgia. The menu also offers sugar free and dairy free options, so everyone can enjoy the ice cream.
The Arctic Fox Creamery is currently in the soft opening until Saturday, October 9 when they hold their Grand Opening.
Saturday hours will be 12 pm – 9 pm.
Normal business hours are Tuesday through Thursday 3-9 and Friday through Sunday 12-10. The business will be closed on Mondays.
The menu features cups, sugar cones or cake cones, floats, sundaes, banana splits, shakes, stuffed shakes with souvenir mason jars, avalanches, and ice cream tacos.