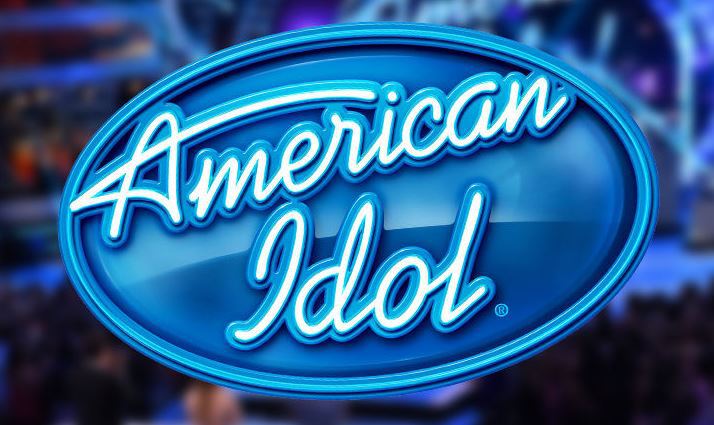 American Idol has announced audition cities for the upcoming season and the list includes Chattanooga, TN. The nationwide search for the next superstar kicks off SATURDAY, AUG. 25, and will be in Chattanooga on Aug. 28 as the Idol Bus once again jumps into gear across America, offering hopefuls the chance to audition for  American Idol 2018-2019 and a shot at superstardom.

This will be "Idol's" first trip to Chattanooga looking for prospective contestants, although several former contestants, including runners-up Lauren Alaina and this season's Caleb Lee Hutchinson are from the "tri-state" area.
Chattanooga is the third stop on the "American Idol" bus tour of open-call auditions.
Tour Stops
Orlando, FL – August 25
San Diego, CA – August 25
Chattanooga, TN – August 28
Scottsdale, AZ – August 28
Charlotte, NC – August 31
Albuquerque, NM – August 31
Seattle, WA – August 31
Boise, ID – September 2
Richmond, VA – September 3
Plano, TX – September 3
Houston, TX – September 4
Austin, TX – September 6
Philadelphia, PA – September 6
Oklahoma City, OK – September 6
Buffalo, NY – September 9
Kansas City, MO – September 9
Shreveport, LA – September 9
Columbus, OH – September 12
Little Rock, AR – September 12
Charleston, WV – September 15
You must be at least 15 years old to audition. Please visit www.americanidol.com/auditions for more details on specific audition locations, full eligibility requirements, submission forms, terms and conditions.