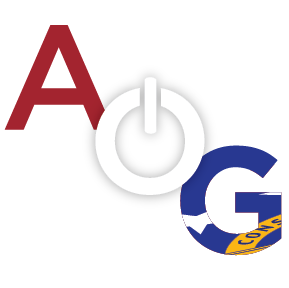 Recently members of the World's Church of the Living God, located at 8 West 7th Street, reached out to the Summerville Police Department and invited them to attend Sunday service so the congregation could pray for the officer's safety, show appreciation and offer support. There were five members of the SPD that attended the service. Captain Harold Tucker, Investigator Brian Ozment and his wife, Patrolman Phillip Cox and his family, Lieutenant Tim Fulmer and Investigator Ty Hutchins.
"They wanted to put faces on the police officers they have been praying for and to know the people that patrol ," said Captain  Harold Tucker.
Investigator Ty Hutchins said that he "told the congregation that we are all in this together and we needed to stick together for our community."
World's Church of the Living God is a non-denominational church. Mose Whitfield is the preacher of the church.