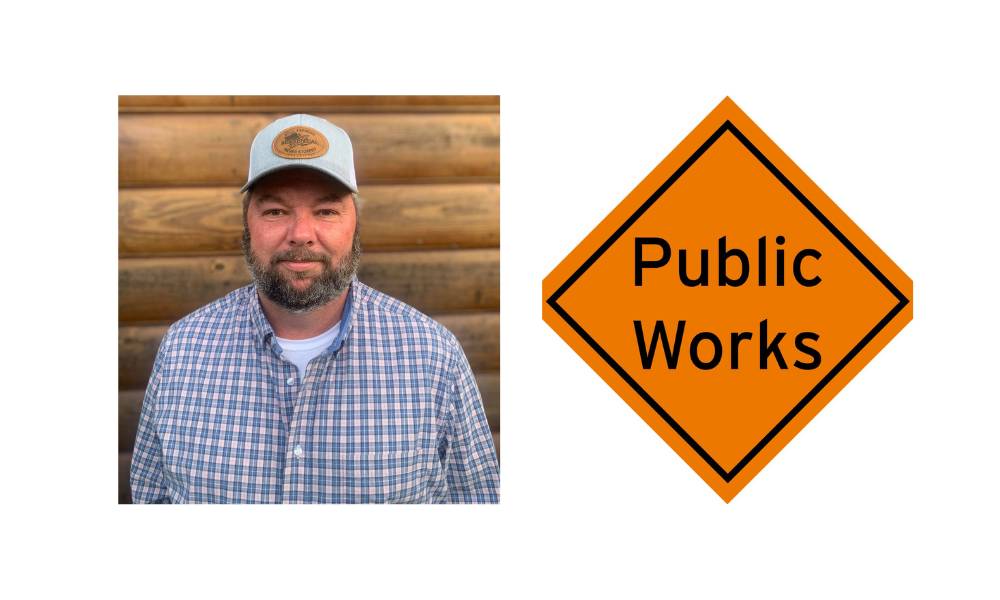 On Tuesday, February 23, Chattooga County Commissioner Elsberry announced Yancey Robinson will be the new Public Works Director, replacing Joe Reed.
Robinson began his job as Public Works Director on Wednesday, February 24.
Robinson, has been an employee of Public Works for 23 years. He was raised in Teloga, GA and graduated from Chattooga High School.
"I am excited to start my new position as public works director. My plan is to build a friendly work environment, and to get better equipment to fix roads and tackle more ditch work. I believe my past 23 years of experience will help me make better decisions for the county," Robinson told AllOnGeorgia.