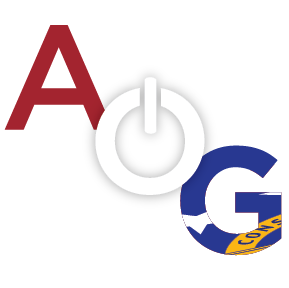 Republican Sole Commissioner Jason Winters has proposed and set one of the largest tax increases in Chattooga County history at 25.36 percent. Winters set the millage rate for Chattooga County property tax after the third and final meeting on the tax increase at the Chattooga County Civic Center in Summerville on Monday, August 15th at 3:00pm.
Commissioner Winters held three public meetings, as required by Georgia statute, and allowed comments from the public regarding the tax increase. Winters did not allow any questions publicly about the tax increase during the meetings.
"After listening to the three meetings we have been able to work and find some savings and cut some proposed costs from our budget," Winters said.
Republican Sole Commissioner Winters sets millage rate. Next public meeting TBA.

Posted by All On Georgia – Chattooga on Monday, August 14, 2017
The tax increase will bring in an additional $1,305,678.00, bringing the total for county taxes to $6,453,827.00.
The unincorporated millage rate is 15.357.
The incorporated millage rate is 18.886.
"The three tax hearings have had a profound impact on what we do in county government. I hope we have some different conversations in the future," Winters said.
In 2013 Sole Commissioner Winters raised property taxes by 14.61 percent for a total monetary amount of $717,448.00.