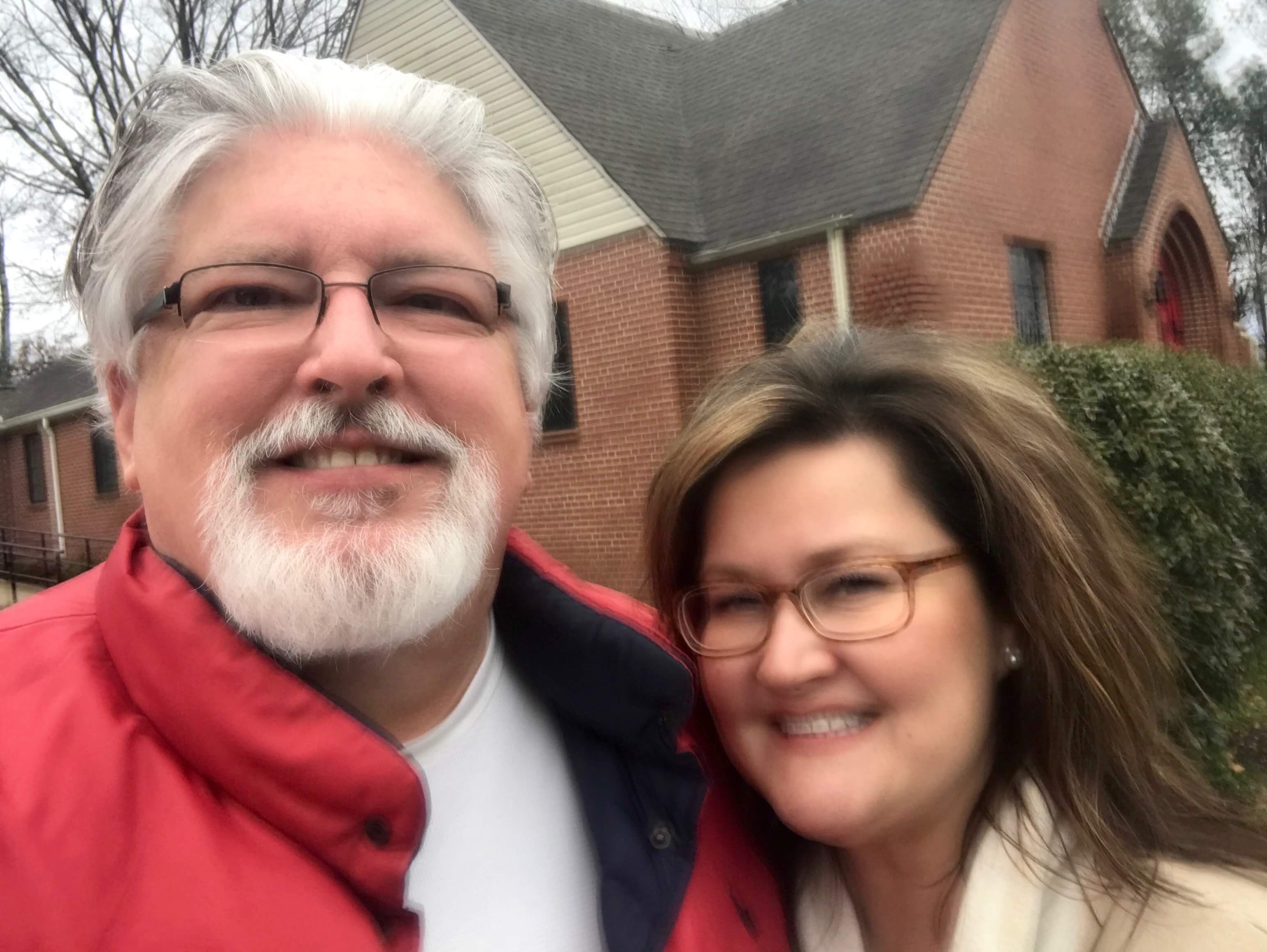 Jon Dennis qualified this week to run for his second full term for State Court Judge, a part-time position.
Dennis graduated from Georgia State School of Law in May 1999 and began an internship with Albert Palmour the Monday after his graduation. He sat for the July 1999 Bar Exam and received his results in October. Having passed the Bar, he began working full-time for Mr. Palmour in January 2000. A few years later, he hung out his own shingle and has been a sole practitioner in Chattooga County since that time.
In 2014, he made his first successful run for State Court Judge, a part-time position. He is now seeking a second term.
He is married to Kristy Dennis.  Between them, they have five children, five grandchildren, and several pets. His hobbies include writing and photography. He is a member of St. Barnabas Episcopal where he has attended since 1985. Jon says, "he is proud to serve the citizens of Chattooga County, where he maintains a law practice when he is not on the bench."
Currently, Dennis does not have any opposition in the upcoming election.