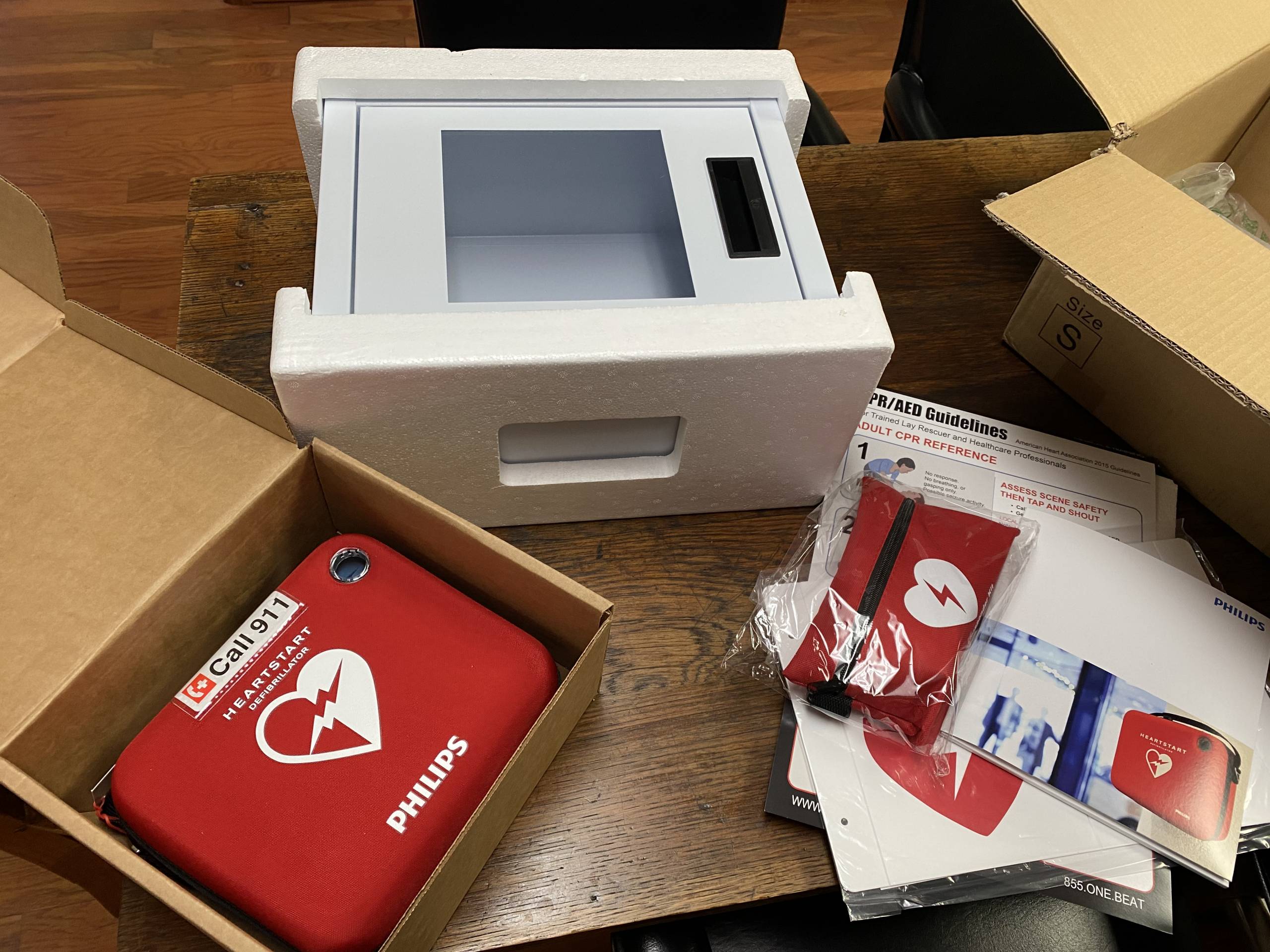 Chattooga County will be placing new Automated External Defibrillators in the courthouse and senior center.


Sole Commissioner Blake Elsberry said the AEDs were purchased through an Employee Safety Grant through ACCG with a max amount available of $2,500. The AEDs cost a total of $2,450, for both.
The county will offer a training on the AEDs next week at the Ag Center for county employees who wish to take the training.
An automated external defibrillator (AED) is a portable electronic device that automatically diagnoses the life-threatening cardiac arrhythmias of ventricular fibrillation (VF) and pulseless ventricular tachycardia, and is able to treat them through defibrillation, the application of electricity which stops the arrhythmia, allowing the heart to re-establish an effective rhythm.