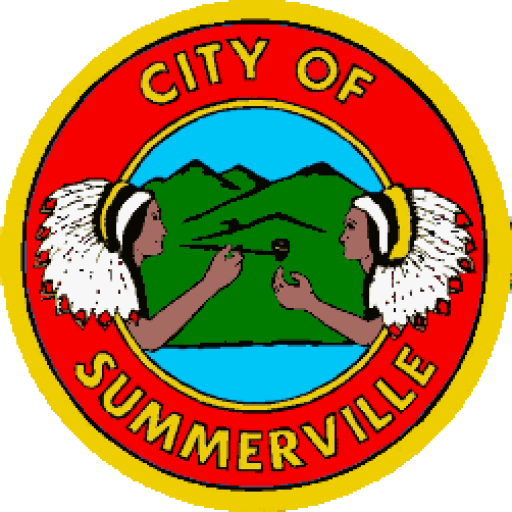 Click on the job position below to see a detailed description.  To apply for employment, download and complete the application below or you may pick up an application in person at City Hall.
Information regarding submitting applications is listed at the bottom of each job description.
ADDITIONAL INFO
Human Resources
120 Georgia Avenue
P.O. Box 180
Summerville, GA  30747
Office Hours:
M-F 9:00-5:00
The City of Summerville is an Equal Opportunity Employer.  Employees are encouraged to make the most of their talents, abilities, and experience while performing their duties for the City of Summerville.  Fair employment practices maintained throughout The City's operations are designed to prevent discrimination on the basis of race, creed, color, religion, sex, sexual preference, national origin, age, disability, marital or veteran status, or any other basis prohibited by law.