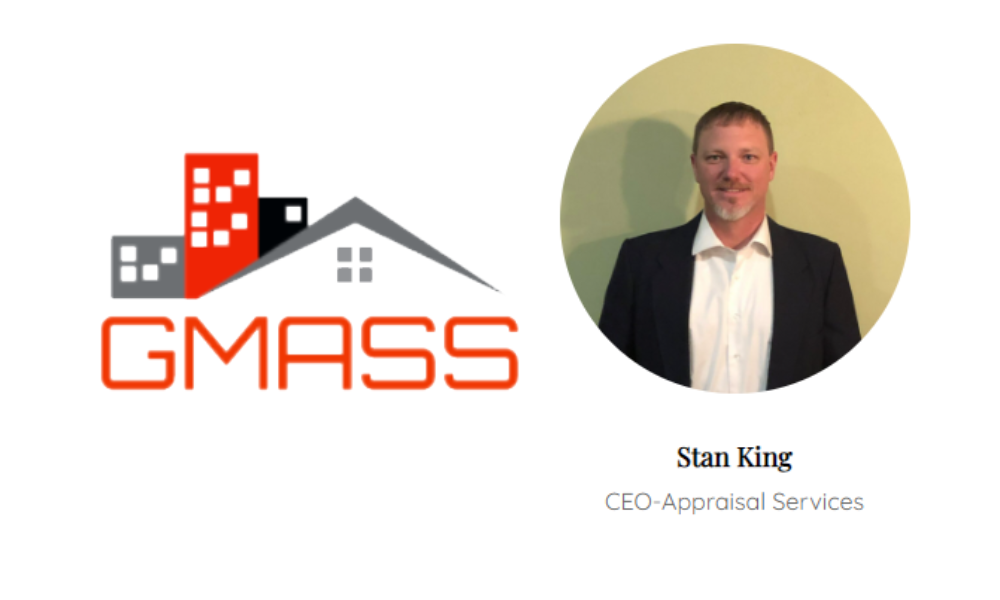 AllOnGeorgia recently sent a few questions to Stan King, CEO GMASS, Inc. Appraisal Services.

Has GMASS been paid by Chattooga County for the initial work?
King: No, GMASS has not been paid for the work performed.
What is GMASS's role in this process going forward in representing Chattooga?
King: GMASS will gladly help the county as needed by request.
Can the county as a whole appeal, what's that process  like?
King: The only appeal process that I am aware of is an individual appeal of your assessment notice.
Is there a process that would allow the BOA or GMASS to kick out this year's assessments and go with something different?
King: Not that I am aware of.
Chattooga County had a record number of appeals submitted, will GMASS come and look at those or will the local BOA do that? Is there a timeframe on the appeals?
King: The BOA is responsible for all appeals, GMASS will gladly assist if needed by request.
Is there a law that states the BOA can't go up on an assessment after they send them out?
King: Yes, OCGA 48-5-303, 48-5-306, and 48-5-311 restricts the BOA from increasing the original NOA. 48-5-299 restricts the appeal hearing boards in increasing the original notice.
In your opinion, what went wrong in Chattooga County?
King: Nothing went wrong.