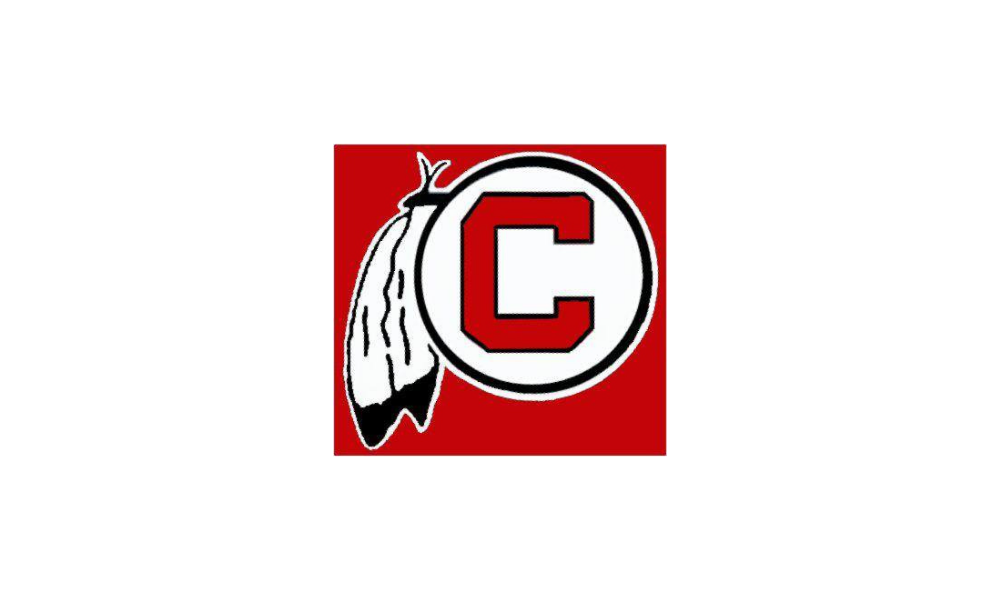 The Chattooga County Board of Education will have a called board meeting on Thursday, July 27, 2023 at 8:00 a.m.

The purpose of this meeting is for approval to waive the 45-day use of facilities requirement for a town hall meeting being held by the Chattooga County Commissioners Office.
The board meeting will be held at the Chattooga County Education Center, located at 206 Penn Street in Summerville.