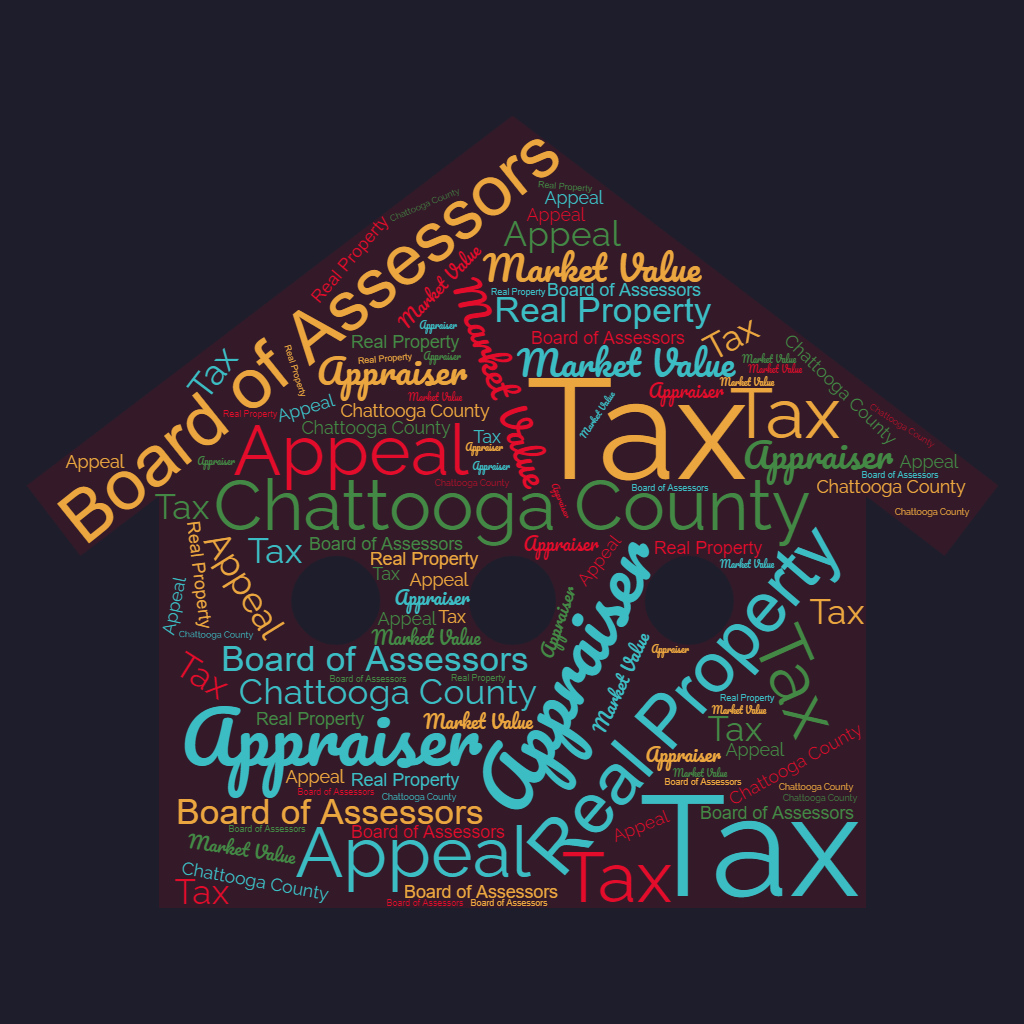 Nancy Edgeman, Chief Appraiser / Appraiser III, of Chattooga County Board of Assessors said 3,173 appeals have been submitted as of Tuesday and the office still might get more in the mail.

Edgeman said this was the most appeals ever submitted by Chattooga County property owners.
Many citizens were on the receiving end of outrageous property tax assessment increases and decided to appeal. One resident saw her property increase a staggering 2,600%. The land increased from $7,637 the previous year to $198,600 this year.
It has been common in Chattooga County for homeowners to see increases of 100% and over with this current tax assessment that was completed by the company GMASS.