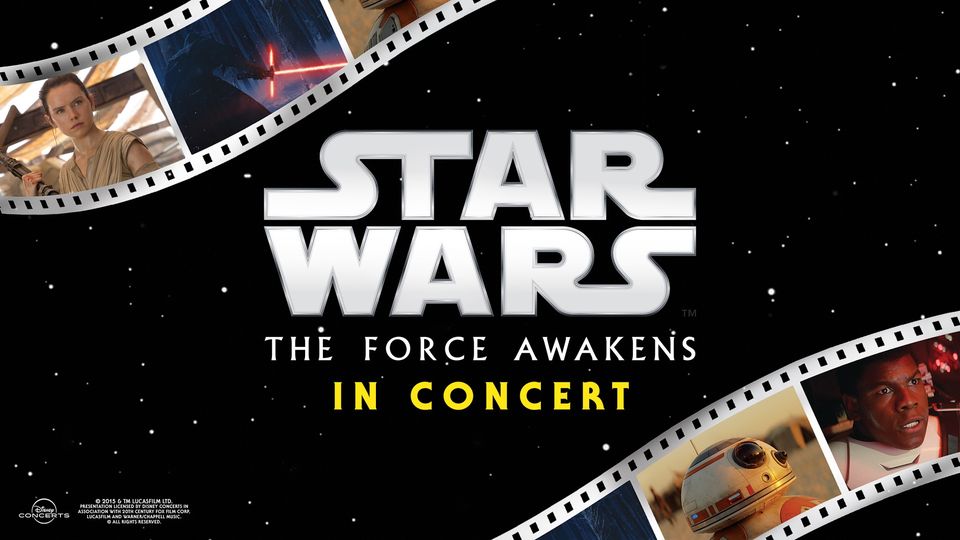 On May 13 & 14, 2023 the Atlanta Symphony Orchestra will present Star Wars: The Force Awakens In Concert featuring a screening of the complete film with Oscar®-winning composer John Williams' musical score performed live to the film.
The concerts will be led by guest conductor Christopher Confessore.
Since the release of the first Star Wars movie over 40 years ago, the Star Wars saga has had a seismic impact on both cinema and culture-inspiring audiences around the world with its mythic storytelling, captivating characters, groundbreaking special effects and iconic musical scores composed by Williams.
Fans will be able to experience the scope and grandeur of this beloved film in a live symphonic concert experience, when Star Wars: The Force Awakens debuts on May 13 & 14, 2023. Tickets become available Friday, August 26 at noon at ticketmaster.com. More information on the Movies in Concert series can be found at aso.org/movies.