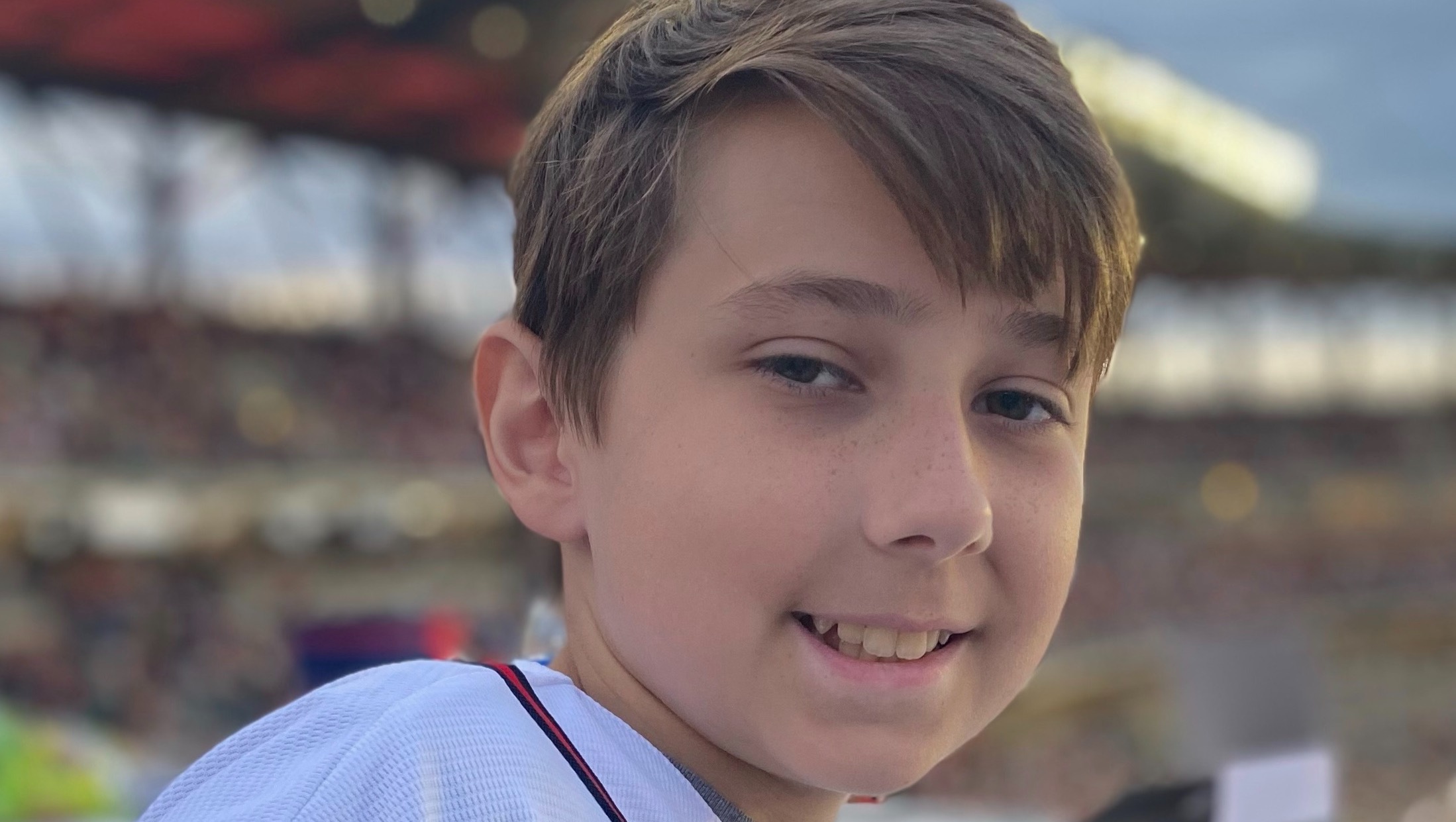 Blood Assurance and River Ridge High School are teaming up to remember the life of a 14-year-old boy.
A blood drive will be held in the bus lot at River Ridge High School (400 Arnold Mill Rd.) in Woodstock this Saturday from 8 a.m.-2 p.m.
The event is in honor of Nathan Moon, 14, who passed away last month to neuroblastoma, a cancer that develops in nerve tissue and is usually diagnosed in children. Nathan was an 8th grader at Dean Rusk Middle School.
"Many people don't realize that it's not just trauma patients who need blood transfusions," according to Dr. Liz Culler, chief medical officer for Blood Assurance. "Those suffering from debilitating illnesses like cancer may also require whole blood, plasma or platelets. We are grateful to participate in this particular blood drive, not only to pay homage to this young man, but to spread the word on how imperative these donations are."
Those who donate Saturday will receive a free t-shirt and be treated to refreshments from Chick-fil-A.
Donors can visit www.bloodassurance.org/riverridge, call 800-962-0628, or text BAGIVE to 999777, to schedule an appointment. Walk-ins will be accepted.
To be eligible to donate blood, you must be at least 17 years old (16 years old with parental consent), weigh 110 pounds or more and be in good health. Donors are asked to drink plenty of fluids — avoiding caffeine — and eat a meal that is rich in iron prior to donating.
About Blood Assurance
Blood Assurance is a nonprofit, full-service regional blood center serving more than 70 health care facilities in Tennessee, Georgia, Alabama, Kentucky and North Carolina. Founded in 1972 as a joint effort of the Chattanooga-Hamilton County Medical Society, the Chattanooga Area Hospital Council and the Chattanooga Jaycees, the mission of Blood Assurance is to provide a safe and adequate supply of blood and blood components to every area patient in need.