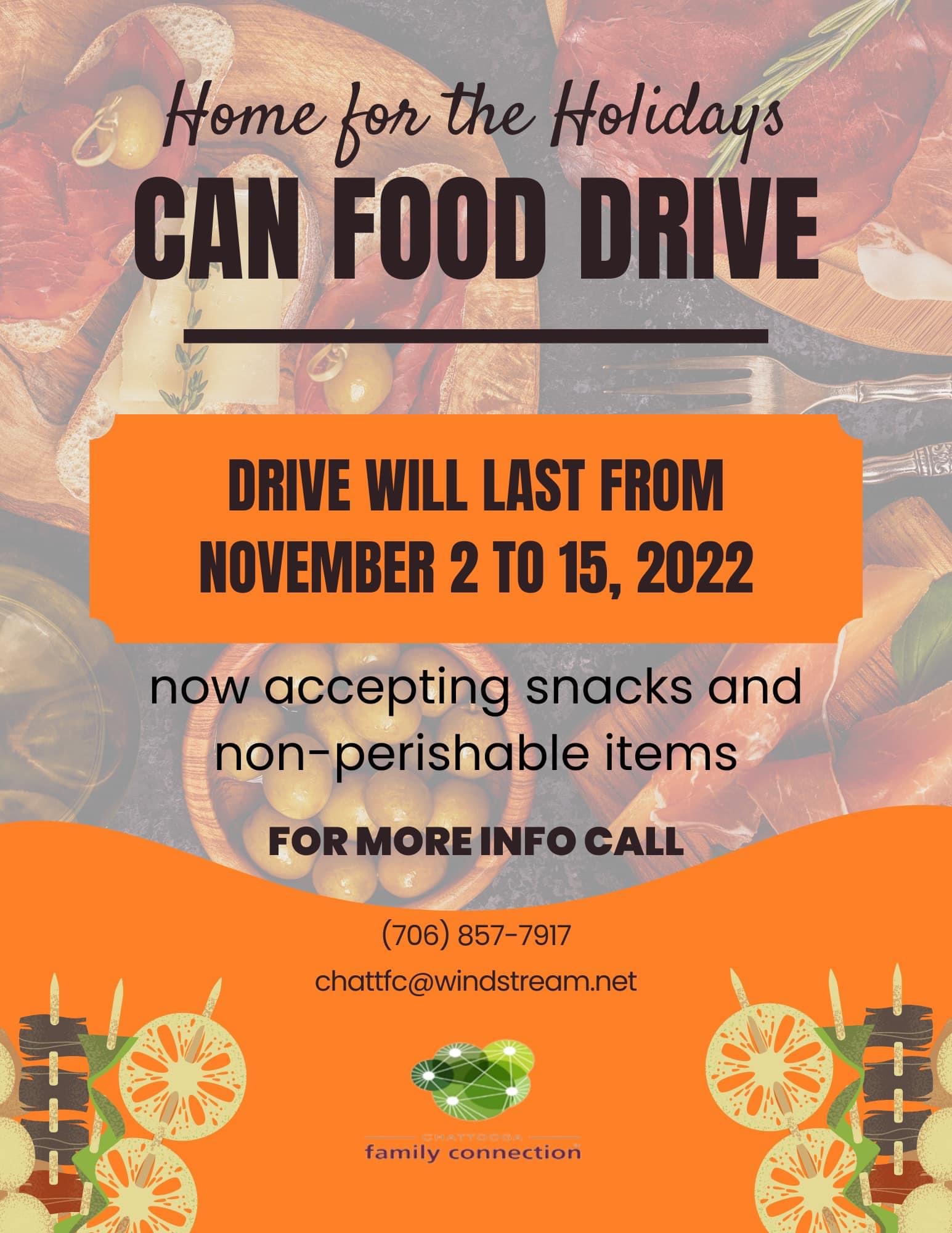 Chattooga Family Connection's (CFC) 6th Annual Home for the Holidays event is fast approaching.
It will be held Thursday, November 17th from 1pm-3pm. The event will be at the Community Resource Center/Esther Manor.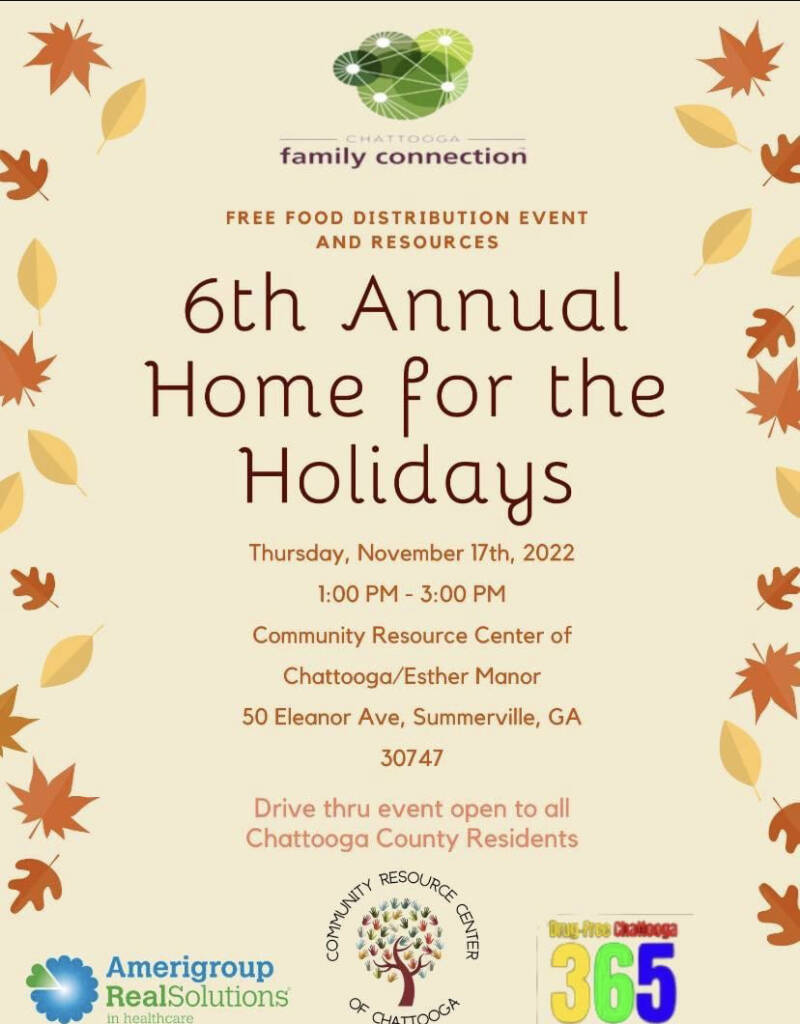 "When it comes to Home for the Holidays, it's the perfect time to see how our community can come together to help one another. We know that while many are able to provide for their families, have places to go like vacation etc., there will be some that just don't have much or need that extra lift. We are blessed to be able to give that lift, give that spirit, and help our families where we can and this year we are including our schools in them doing can food drives so that is getting our young ones involved in helping give that lift and love," Chattooga Family Connections Director Maisha Ludy said.
In preparation for the event CFC is holding a canned food drive. Several local schools are participating in the drive. The organization will take donations until November 15th. If you would like to donate please get in contact with Maisha Ludy at
Email-chattfc@windstream.net
Work-706-857-7917
Cell-706-388-9849