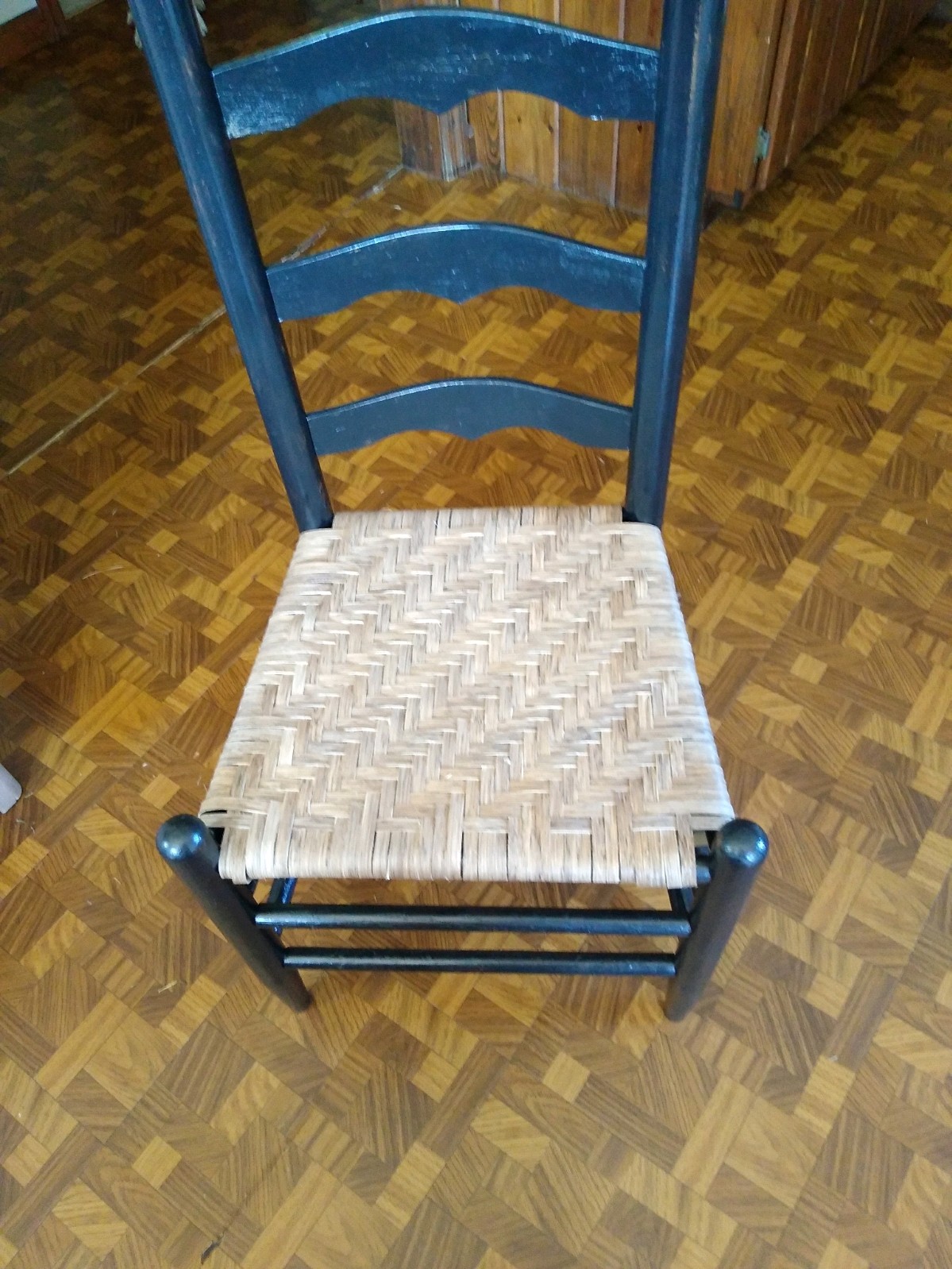 There will be a Chair Caning Class​ on Tuesday, September 19 at the Chattooga County Agricultural Center from 10:30 am-2:30 pm.

Cost: $35.00
The class will be creating a new seat with herringbone pattern 3/8-inch strip cane
Supplies:
• straight back chair with old seat removed
• bucket for water
• small stapler
• scissors for cutting cane
• lunch
What the class supplies:
• cane
• butter knife
• floor pads
• needle nose pliers
• instructions
• water, tea, coffee
Contact Chattooga Extension office or Donna Sausville 770-361-8086 to reserve a space.  Fee due in cash the day of class.