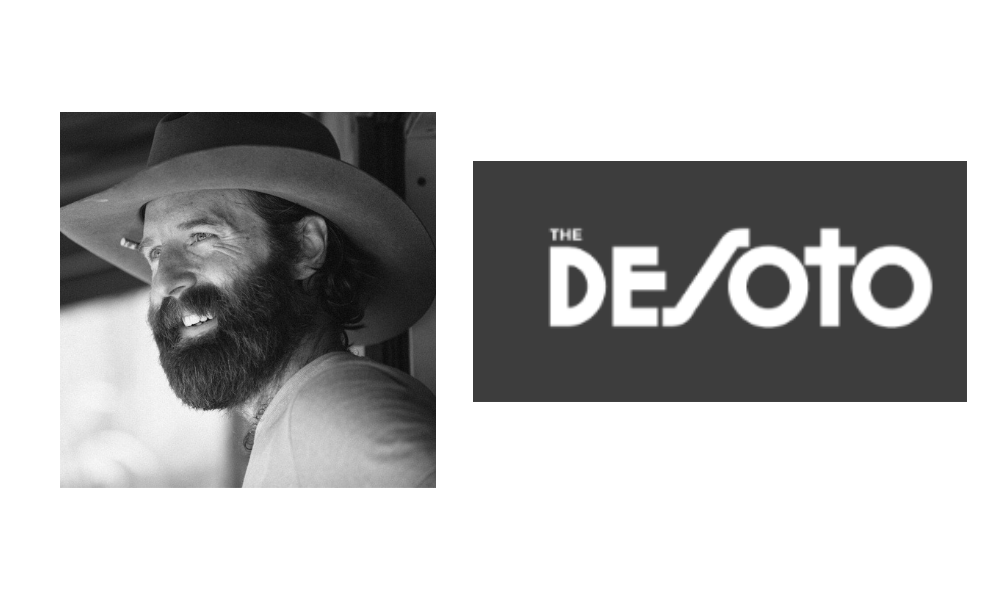 Sean Dietrich will entertaining fans in Rome, Ga. Dietrich is a columnist, novelist, and podcast host, known for his commentary on life in the American South. His work has appeared in Newsweek, Southern Living, Garden and Gun, The Tallahassee Democrat, Good Grit, South Magazine, Alabama Living, the Birmingham News, Thom Magazine, The Mobile Press Register, and he has authored thirteen books, and is the creator of the Sean of the South Podcast.
Sean will be at the Desoto Theater in Rome, GA on January 21, 2023 @ 7:00 pm – 8:30 pm $40.
Sean will do be doing his thing–playing guitar, singing and telling stories in Rome, Georgia. All proceeds from the show will benefit animal welfare efforts in Rome and Floyd County.
The show begins at 7 pm. Meet and greet and book signing at 8:30 pm.
General admission tickets $40
OR
VIP Party and Priority Seating $75–Includes a pre-show cocktail party from 6 pm to 7 pm at the Seven Hills Building and priority seating,