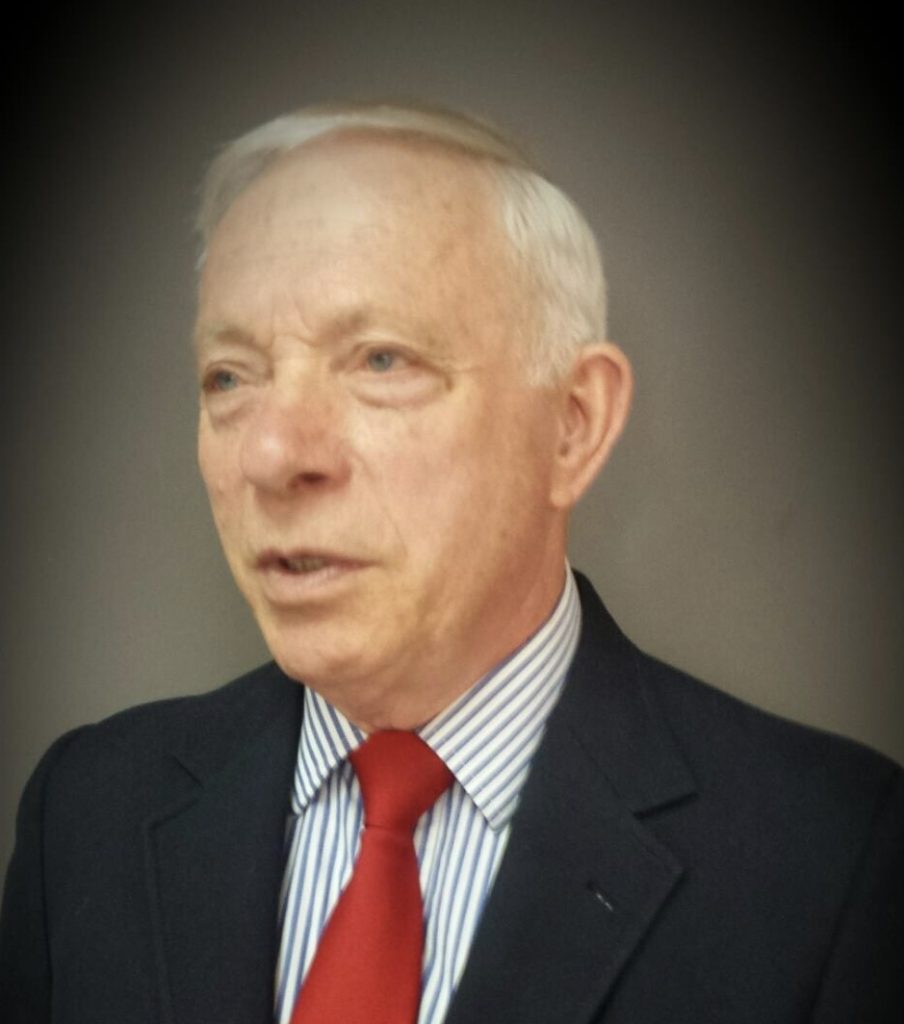 Chattooga County Board of Education Chairman John Agnew informed the Summerville News that any qualified resident who lives in the 'Summerville' School Board District (Seat 1) can apply for the seat recently vacated by John Turner.
While Agnew claimed that "anyone" could apply for the position, he expected that "the person selected would share the current members' views on the transition back to the five-day school week."
The final decision on Turner's replacement will be made during a closed session executive meeting.
Agnew and Vice Chairman Sam Ballard have requested the School System attorney, Cory Kirby of Harben Hartley & Hawkins, LLP  to travel from Gainesville to Summerville on Saturday morning at 10 am to meet with them at the County Office.