The Wayne County U-8 Allstars won in dramatic fashion against the Walker County Predators on Day 4 of the Dizzy Dean World Series in Southaven, MS. The win advances the team to the Elite 8.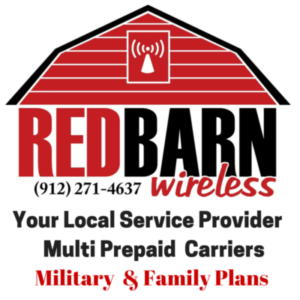 Wayne Co scored 4 runs in the 5th inning, tying the game 9-9. CJ Mackey hit a sacrifice fly in the bottom of the 6th, scoring Jeb Craven for the winning run.
The Elite 8 play starts tomorrow. Updates to follow, as they are made available.
Watch Day 4 game below:
https://www.youtube.com/watch?v=cqbVLuPOC9c