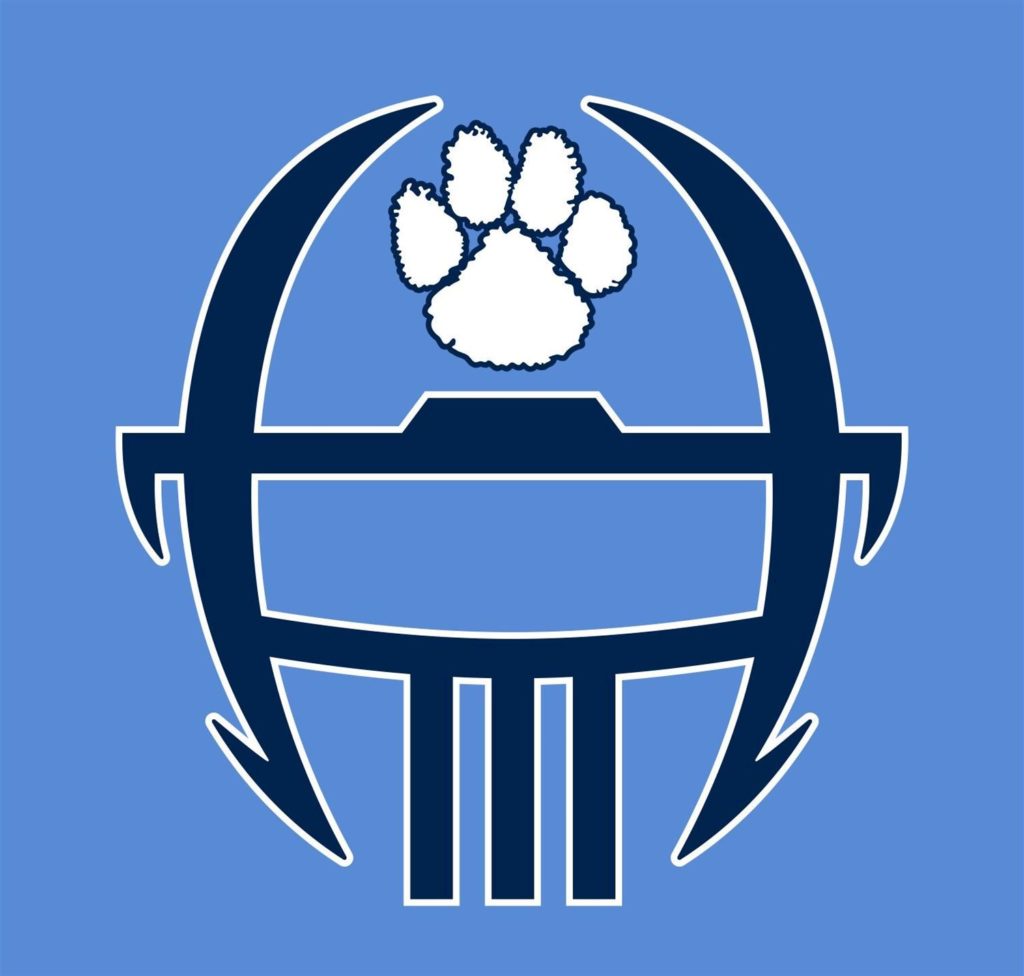 The Camden County Wildcats figure to be a better football team this year than they were last season under new head coach Bob Sphire who was charged with rebuilding this proud program.

The Wildcats finished 3-7 overall last fall under Sphire who scrapped the team's previous offensive and defensive schemes for the ones he likes including his spread offense.
How many games Camden will actually win this year is tough to predict, considering they play in Region 1-AAAAAAA where their fellow league opponents are all ranked in the top 10 in the state preseason polls.
But based on Camden's preseason scrimmage – which the Wildcats won 21-9 last week at home against Ware County – the program is heading in the right direction.
"We're getting better," said Sphire, who hopes to get the Wildcats back among the elite in Class 7A. "A lot of things had to be fixed in the transition. The first thing is I think we are stronger and have better body size. We've made a lot of progress there. We're a more physical football team, and that will hopefully make us more competitive."
Camden, which opens its season Friday at home against West Forsyth, hopes its defense can be a strong backbone for the team this season as it evolves offensively in the spread system.
Sphire said the team has put some of its better players on defense for that purpose.
"I thought our defense played pretty well for the most part last year, but we struggled so much offensively that we put our defense in a lot of binds," the coach noted. "We've got to be as good as we can on defense and in the kicking game while we still transition offensively."
Defensive leaders for the Wildcats include safeties Roninn Wright, Cade Loden and Devin Harris, linebackers Jalen Davis and Gary Brewington and linemen Drew Manning, Hunter Guarino and Myson Livingston.
"We should have more speed and physicality on defense," Sphire noted.
Offensively, the Wildcats have settled on junior Logan Watson as the starting quarterback after a heated competition between several players in the offseason. Watson quarterbacked the junior varsity team last fall.
Sphire said he was named the starter in early July. Watson ran for a score and threw for another in the Ware scrimmage.
"We felt like he had stepped to the front of the line and we moved forward with him," he said. "You see him understanding and getting better every day, but there's still a lot of learning curve in his development."
The Wildcats will use several running backs including freshman Jamie Felix who scored on a 26-yard run in the scrimmage.
Others who will see backfield time include Javaris Edwards, Daryl Williams and Marcel Riddle.
"We feel like they all can play, they just have different strengths," Sphire said.
Camden also has a play-maker in senior receiver Logan Berryhill who has committed to South Florida.
"He was the one guy who made explosive plays for us last year," Sphire said.
Linemen Chris Hunt and Micah Morris are actually the only full-time starters other than Berryhill from a year ago back on offense. Trace Dorminy, a transfer from Frederica Academy, is expected to play tight end and H-back.
"One thing we did in the scrimmage was run the ball better than we ever did last year," Sphire said.
"We also got into some situations were we checked out of plays and executed flawlessy. We couldn't do that last year.
"I felt like our quality work and commitment level were pretty obvious, so from that standpoint, we're a little different football team."
As for Camden's opening opponent, West Forsyth finished 7-4 last year and made the playoffs in Georgia's largest classification.
Sphire said the Wolverines will be a good opening test for his Wildcats.
"They're favored to be their region champion or runner-up," Sphire said. "They've been to the playoffs five or six years in a row. They're big and physical, especially on the offensive line. They'll be able to run the football.
"They've got a safety and receiver (Abraham Camara) who is committed to Charleston Southern and a linebacker (Mikhari Sibblis) who can run and hit and he also has several (college) offers."
Kickoff is set for 7:30 p.m. at Chris Gilman Stadium on campus.