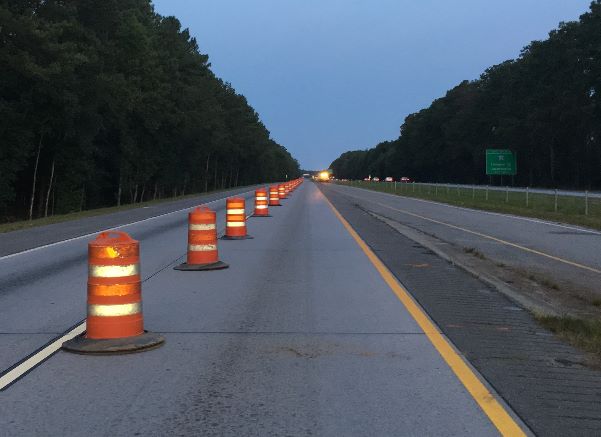 At their recent regular meeting teleconference, the Camden County Board of Commissioners approved over $993,000 in paving and equipment purchases. This follows the August 2020 approval of over $222,000 in paving and over $621,000 in improvement projects for seventeen (17) roads across unincorporated Camden County.
"We are thankful for the support of the Board of Commissioners," said Public Works Director Shalana McNamee. "Their recent approvals of road projects and equipment purchases will have a positive impact on drivers in unincorporated Camden County for years to come."
Included in the paving projects is 0.34 miles of Field Creek Circle in northern Camden County and over 0.9 miles in Plantation Point Phase II subdivision in central Camden County. The paving projects are utilizing SPLOST VII funds. This is in addition to resurfacing, road striping, and culvert replacement for seventeen (17) roads located in Districts 1, 2, and 5 and representing northern, central, and southwest Camden County, respectively. These projects are being funded through Local Maintenance & Improvement Grant (LMIG) and SPLOST VIII dollars.
Nine (9) new pieces of equipment totaling over $453,000 have been approved for purchase through SPLOST VIII funding and will be used to maintain county right-of-way.