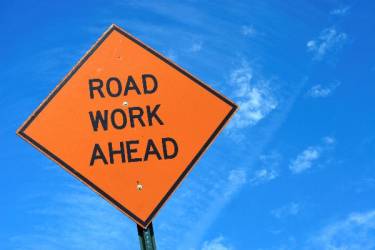 Beginning on Wednesday, January 22, 2020, work will begin on Harriett's Bluff Road to improve storm water drainage and reduce possible hydroplaning. This work will stretch the entirety of Harriett's Bluff Road and may last for up to five (5) business days.
All work is subject to change due to weather or other factors. While traveling through work zones, motorists are cautioned to slow down, pay attention, and watch for workers and slow moving equipment.
If you have any questions regarding the road work in this area please contact Deputy County Administrator Shawn Boatright at (912) 510-4306.