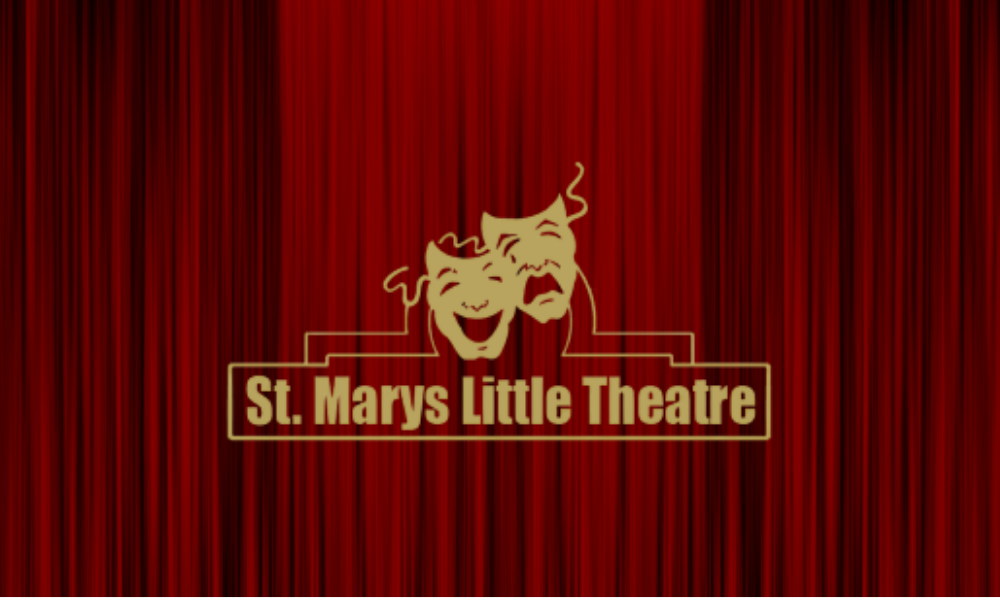 Auditions for St. Marys Little Theatre's production of  "Smokie's Blues"  will be held from 2 pm to 4 pm on December 6 at Theatre by the Trax, 1000 Osborne Street in St. Marys.

This original musical drama portrays a story of love, loss, and redemption through the music and culture of the 40s back country.
The story begins with Smokie, an iconic blues singer of juke joint fame, sitting on death row, awaiting her fate after killing her man in a jealous rage. Anguish and regret gnaw at her heart and torment her soul. Through flashbacks, the yarn unfolds with stirring music that will touch the audience and inspire musings of a deeper level than one might expect.
The production is not, however, without its light moments.
"It's kind of like where 'The Color Purple' meets 'Chicago', said Barbara Ryan, the author of the play. "Laughter and tears intermingle."
Ryan said that though it might be hard to find humor in such a subject, live theatre presents an arena that invites satirical prose and irony.
"You can't help but laugh when you see six non-repentant jailbirds whimsically defending their own crimes and dancing a jig to the lyrics of 'Smokie's Gonna Fry,' she said.  "But in a grandiose church scene where believers pray for Smokie's soul, the rousing rendition of 'Save her Soul' will have the audience on their feet, believing they, too, can have a hand in saving Smokie's soul."
Cast members include Smokie, her guy, bartender, juke joint patrons, choir, Smokie's sister, Smokie's daughter, jailer and female jailbirds. All races are encouraged to audition but there will be a preponderance of parts for African-Americans.
Rehearsals will be Tuesdays and Thursdays at 6:30 p.m. and Saturdays at 10 a.m. beginning January 12. All interested parties should come to audition prepared to read a part of a script to be provided and, if singing, prepare a song. A monologue is always welcome as well.
Performances are February 26, 27, March 5 and 6 at 7 pm and February 28 and March 7 at 2 pm.
For more information, contact Barbara Ryan at 912-729-1103 or email Barbara@stmarysmagazine.com