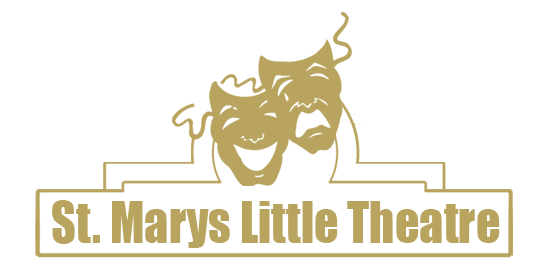 St. Marys Little Theatre's 7th Annual Christmas production, "A Storybook Christmas," will be presented December 13-15 at Theatre by the Trax in St. Marys.
"A Storybook Christmas" tells the story of a soldier gone off to war leaving behind his young daughter to wonder what kind of Christmas it will be without him. Through song and drama, a vision of the "best Christmas anywhere" unfolds as the little girl journeys through the woodlands on her quest.
"The show is humorous, it's touching, but above all it's inspirational," Ryan said. "Original and traditional music come together to tell how a military family finds joy at Christmas."
Ryan said that all ages will enjoy the show and will be entertained by the antics of storybook characters that the little girl meets on her journey including Snow White, the Evil Queen, Santa and his elves, and many more.
L. J. Williams, Vice Chair of SMLT, said, "We are so blessed to have so much amazing talent in Camden County to construct such an inspiring show. Watching "A Storybook Christmas" is sure to get everyone into the holiday spirit because of its uplifting, timeless message."
"A Storybook Christmas" is produced by Margie Geddes. The original musical was written by Barbara Ryan and is co-directed by Ann Walsh and Barbara Ryan.
Performances of "A Storybook Christmas" will be held on December 13 and 14 at 7 pm and on December 15 at 2 pm at Theatre by the Trax, 1000 Osborne Street, St. Marys, GA. Tickets should be purchased ahead of time at Once Upon a Bookseller in St. Marys (cash or check at bookstore please) or online at www.stmaryslittletheatre.com. Tickets are $15 for adults and $10 for kids 12 and under. Call 912-729-1103 for more information.