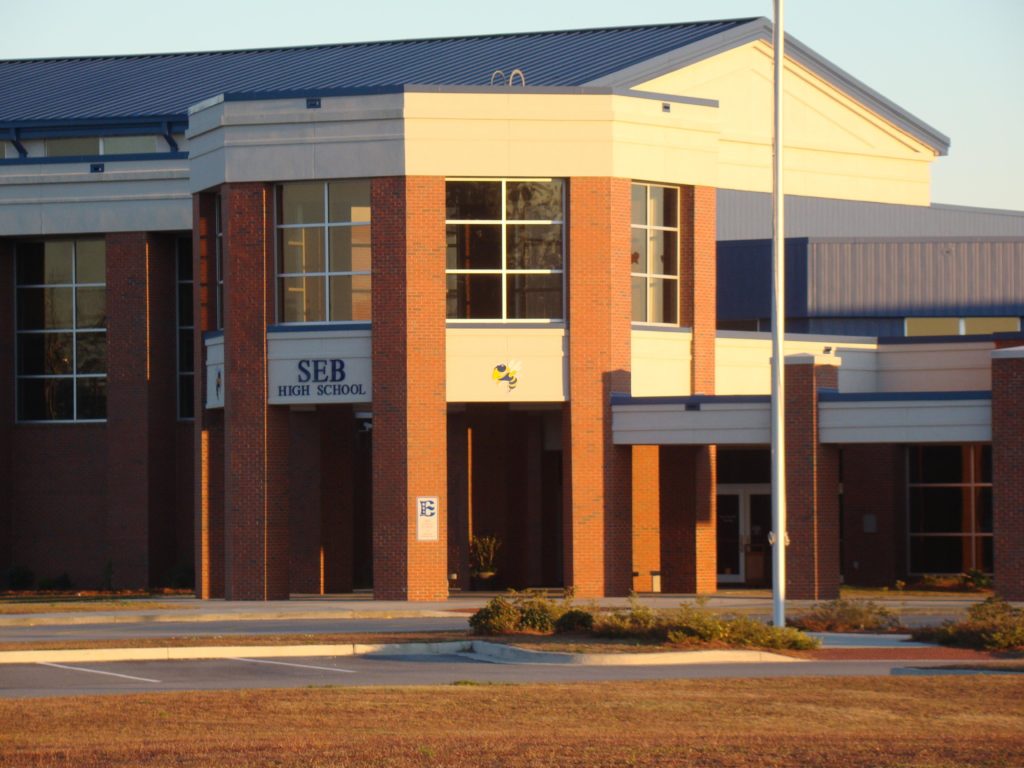 Southeast Bulloch High School has temporarily suspended its boys and girls basketball programs for at least 14 days due to cases of COVID-19 on campus and in the community that have affected the school's athletic program.

The school has cancelled its upcoming basketball games with Beach, Effingham, Statesboro, and Richmond Hill.
The school will attempt to reschedule these games at a later time if possible.
SEBHS expects to tentatively resume its previously scheduled basketball practices and games after December 29. No other sports at the school are affected at this time.