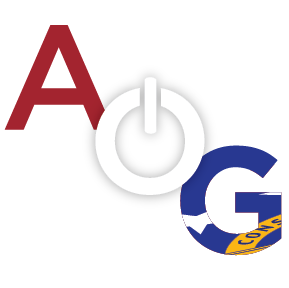 That makes for two years in a row.


The Southeast Bulloch High School Weight Lifting Team has won its second consecutive Georgia Athletic Coaches Association (GACA) state championship.
The team, compiled of 21 Southeast Bulloch males, traveled to Jefferson County High School last month to compete in bench press and power clean events. Sixteen of team's lifters achieved a total of 89 points to earn the Class AAA state title. Jonathan Volskay was also named the Pound-for-Pound Strongest Weight Lifter in Class AAA.  The team finished with 13 top-five placements including five First Place state champions in their individual weight classes.
Bulloch County Schools released the following in a press release:
The GACA competition featured 10 different weight classes from 140 lbs. to 250 lbs.-plus. Schools may bring up to 30 team members and enter up to three lifters per class.  The event also hosted the Class A and Class AA Championships. The Class AAAA and Class AAAAA Championships are March 18.
SEBHS partners with its feeder school, Southeast Bulloch Middle, to begin training lifters in the eighth grade under the direction of Coach Nick Cochran. The high school lifters are led by  Coach Brandon Peterson and Coach Jeremy Gantt. 
The following are individual results from the competition (place and weight class): Colby Marsh (5th place, 140 and Below); RJ Williams (5th place, 141-150); Justin Williams (6th place, 141-150); Jonathan Volskay (State Champion 1st place, 151-160); Jaleel Hodge (2nd place 151-160); Evan Heidler (4th place, 151-160); Nick Joyner (State Champion – 1st place, 161-170); Slade Burgin (State Champion – 1st place, 171-180); Ty Cowart (6th place, 171-180); Chase Walker (State Champion 1st place, 191-205); Desmond Porter (State Champion – 1st place, 206-225); Dylon Willams (2nd place, 206-225); Tyreke Durant ( 3rd place, 226-245); Adam Wentz (6th Place, 226-245); Colby Patton (3rd place, 245 and above); and Aaron Mikell (5th place, 245 and above).