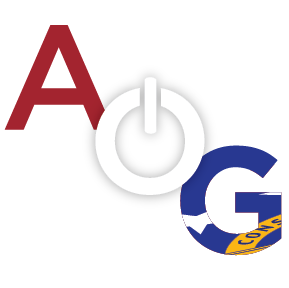 It wasn't all roads and taxes at Tuesday's Bulloch County Commission meeting – the Bulloch Academy wrestling team was recognized by a declared proclamation for their most recent accomplishments.

Chairman Roy Thompson congratulated the GISA Class AAA state champions – for the third year in a row – on their outstanding athletic ability before the Commissioners and a crowded room of students and supporters.
This year, the team had 14 state placers, nine individual state champions, nine finalists, and set a record for the most team points set in a state tournament, the most individual state champions in a tournament, and the most consecutive years of having 14 of 14 wrestlers place in a Top 10 of the tournaments for the last 3 years.
Bulloch Academy also captured the region tournament crown for the sixth time – in 2012, 2013, 2014, 2015, 2016, and 2017.
Coach Andy Tomlin was present with his wrestlers to accept the proclamation.
A brief reception followed before the students returned to school. You can learn more about the Bulloch Academy wrestling team on their Facebook page.