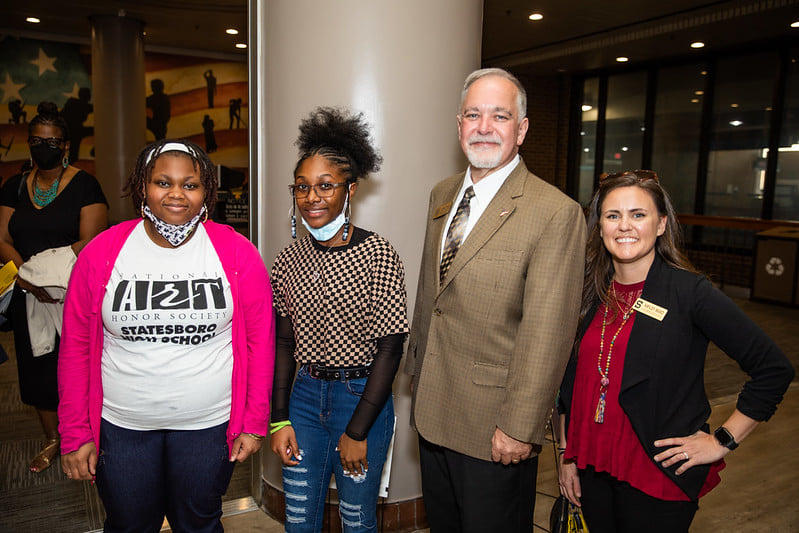 The Georgia Art Education Association (GAEA) is a professional organization of art educators in Georgia affiliated with the National Art Education Association. GAEA advocates for the highest quality visual arts education and provides for the advancement of knowledge through service, leadership, and research.

Held for over 50 years, GAEA's annual Capitol Art Exhibition (CAE) is a student art exhibition each March in honor of National Youth Art Month. After becoming the largest state-wide PreK through College-age student art exhibition in Georgia and outgrowing the gold dome, the exhibition moved to the Twin Towers building adjacent to the Capitol.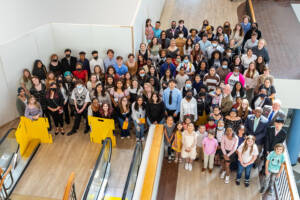 Every year, the exhibition features up to two students with each teacher/GAEA member. Participants and teachers met with Georgia's State School Superintendent Richard Woods and attended a reception with state legislators. Bulloch County is one of many counties from Region 3 to attend. Two local students selected for this year's exhibition were Statesboro High School's Syonna Wilkerson and Azieyah Atkins, along with their art teacher and GAEA member, Hayley Ward.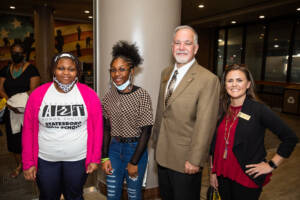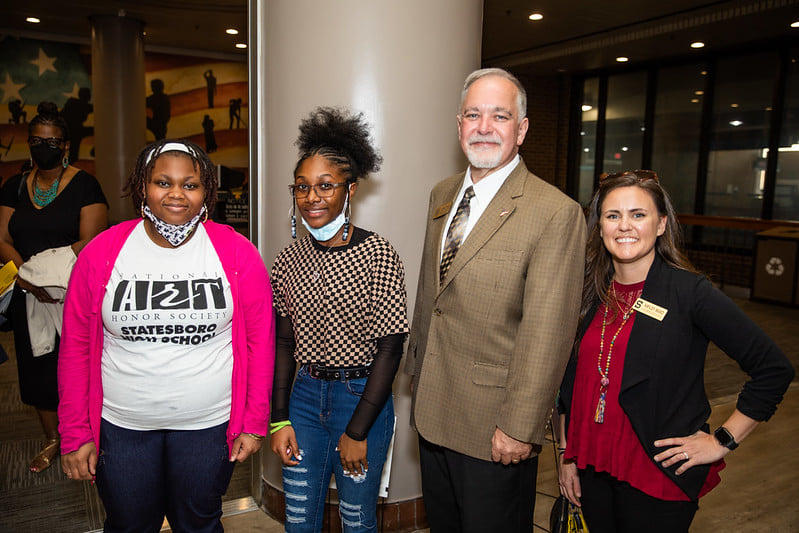 From Georgia Department of Education: "One of Superintendent Woods' favorite events to attend each year is the Capitol Art Exhibition, which showcases outstanding student artwork from across the state. The artistic talent in our state, along with the instruction provided by hardworking fine arts educators, is extraordinary!"
Photos courtesy of GaDOE