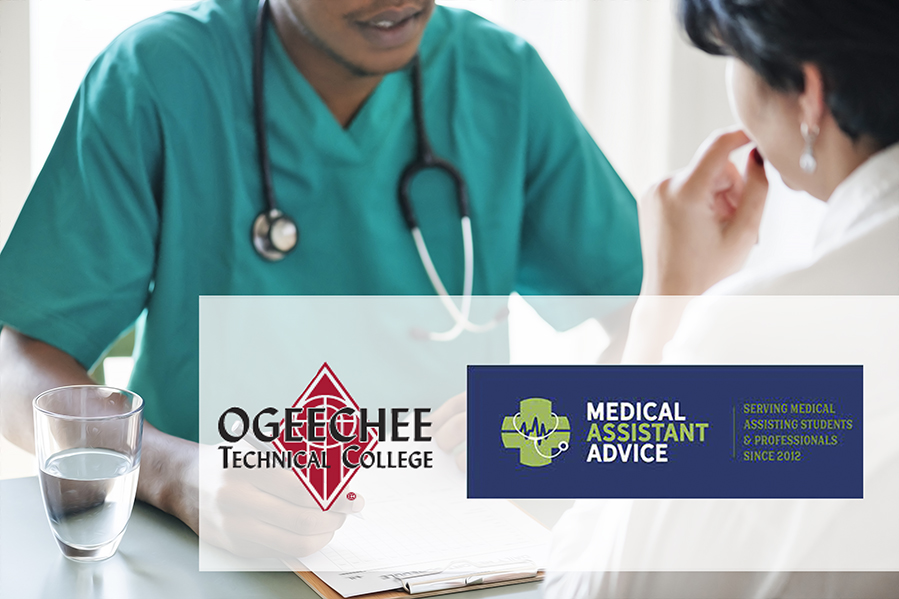 The Medical Assisting Program at Ogeechee Technical College made Medical Assistant Advice's Top 15 Best Medical Assistant Programs in Georgia for 2022, ranking at number 3. There are 41 schools in Georgia that offer Medical Assisting Programs.

This is the fourth consecutive year that the Medical Assisting Program at Ogeechee Tech has been ranked in the top 4. The rankings are based on a combination of the ranking sites editorial staff ratings, graduation rate, average net price, admission rate, full-time retention rate, and total number of students enrolled in the program.
"Medical Assisting is a great field to enter right now due to job demand. There is a significant need for Medical Assistants across the country and most of our students are employed as soon as they finish their clinicals," said Michelle Odom, Medical Assisting Program Director.
The Medical Assisting Program prepares students for employment in today's medical offices. Additionally, the program provides opportunities to upgrade present knowledge and skills or to retrain in the areas of medical assisting. Graduates of the program receive a Medical Assisting diploma and are required to sit for the national AAMA certification examination.
"The AAMA certification is a national exam that allows graduates to be employed all throughout the country," said Mallorie Morris, Medical Assisting Instructor. "Not only are there a variety of practices you can work in, but it's an incredibly rewarding career as you get to build relationships with your patients."
For more information about the Medical Assisting Program at Ogeechee Technical College, visit www.ogeecheetech.edu/MAST.
See the Top 15 Best Medical Assistant Programs in Georgia for 2022 HERE.
From Medical Assistant Advice: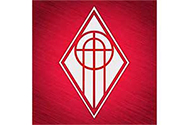 Locations: Statesboro
Program Type: Diploma (5 Semesters), Medical Office Support Specialist Certificate (2 Semesters)
Ogeechee Technical College is a medical assistant school in Georgia that offers affordable tuition, small classrooms, faculty with real-world experience & high job placement rates. While its diploma spans over five semesters and trains you in the clinical as well as clerical functions, the certificate can be completed in two semesters and focuses only on the administrative functions that are carried out at a physician's office. Both programs include an externship experience, where you are provided with real-world learning to hone your professional skills. Upon completion of the diploma, you will ready to explore positions as a medical secretary, medical receptionist, clinical staff and laboratory assistant, whereas the certificate will open up jobs for the position of medical office support specialist.