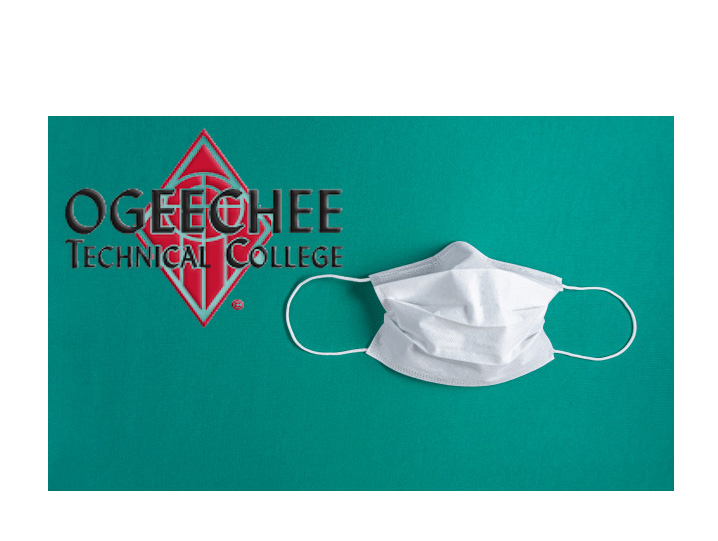 Ogeechee Technical College this week announced an update to campus mask guidelines. The college says that masks are only required if an individual is not vaccinated and not in a situation where social distancing is possible.

From OTC:
Any decisions regarding protocol for COVID-19 at OTC are made considering the current status of COVID-19 in our area as well as the health and well-being of students, faculty, and staff. The College remains in contact with the Technical College System of Georgia and Georgia public health officials to ensure that we are following the latest information, trends, and guidance from the U.S. Centers for Disease Control and Prevention (CDC). We are also in close contact with the Georgia Department of Public Health Southeast District.
The CDC issued new guidance relating to fully vaccinated people. Specifically stating that those who are fully vaccinated can:
Resume activities without wearing masks or physically distancing, except where required by federal, state, local, tribal, or territorial laws, rules and regulations, including local business and workplace guidance
Resume domestic travel and refrain from testing before or after travel or self-quarantine after travel
Refrain from testing before leaving the United States for international travel (unless required by the destination) and refrain from self-quarantine after arriving back in the United States
Refrain from testing following a known exposure, if asymptomatic, with some exceptions for specific settings
Refrain from quarantine following a known exposure if asymptomatic
Refrain from routine screening testing if feasible.
After considering the updated CDC guidance and consulting with the Georgia Department of Public Health Southeast District, Ogeechee Tech's guidance has been updated to reflect that unless you are fully vaccinated, face coverings are required when social distancing cannot be achieved.